There is a growing shift in the way that companies view their People & Culture function. No longer simply the Human Resources Department or another cost centre, the name change appears to be helping People & Culture become recognised as the strategic business partner they always were – one that not only enables but also plays a crucial part in helping to drive organisational success.
A Chief People Officer (CPO) can play an integral role in the Executive Leadership Team, and often serves as a key advisor to the Chief Executive Officer (CEO) – a trusted right hand. Certainly, the pandemic elevated the role of Human Resources further, inspiring CPOs (and other leaders) to think about the wellbeing of their people and innovative ways to ensure their organisations continue to have a positive culture.
Based on the evolution I have witnessed over the last decade in human resources, observing first hand through consulting how P&C professionals and Chief People Officers are perceived, there appears to be a growing recognition of the potential for a CPO to be an effective CEO.
In practice many Chief People Officers take on broader responsibilities and play a more strategic role within an organisation. This has led to a greater recognition of the skills and competencies that CPOs bring to the table.
The question is, can a CPO be seen as a potential successor to the CEO?
If we agree that Chief People Officers play a critical role in the leadership of an organisation, it is interesting to consider why it is not more common for CEOs to have a career background in the People & Culture function.
Consider the following examples of an executive who successfully transitioned from CPO to a CEO role:
Susan Lloyd-Hurwitz began her career in Human Resources and held senior HR positions at companies such as Westpac and the Australian Gas Light Company. She was then appointed as the Chief People Officer of Mirvac Group in 2007, before being promoted to CEO in 2012. The Financial Review recently reported, "Outgoing Mirvac CEO hailed as 'a true leader of our time'. When Lloyd-Hurwitz was parachuted in to lead the company, some thought she would not last. She leaves next month after a decade of transformation and with the business thriving."[1]
Mary Barra was another who ascended to the role of CEO and Chair at General Motors, making her the first female CEO of a 'Big Three' car manufacturer. She was the Vice President of Global Human Resources earlier in her career. Barra is now ranked in the Top 5 on the Forbes list of The World's 100 Most Powerful Women.
In recent years, there has been an even greater emphasis on People & Culture, as companies both feel the impacts of a global talent shortage and recognise that their success is dependent on retaining a highly engaged and motivated workforce.
Whilst a solid understanding of financial management is an important aspect of a CEO's role, they don't necessarily have to have a financial background. There's a strong argument to say that a CPO can make an excellent CEO without the financial background, by leveraging their strength in other critical skills and competencies that are equally important. Qualities such as leadership, strategic thinking, problem-solving, communication, stakeholder management, and change and transformation. Financial acumen will be enhanced by working closely with financial experts, and can be further developed through professional programs.
The best people leaders are not and cannot be subject matter experts in all functional areas. Instead, they harness the expertise of their teams and lead organisations by providing strategic vision. They understand operational excellence, inspire people at all levels of the organisation, are great listeners and develop their people to be the best they can be.
High-performing Chief People Officers who are exceptionally skilled and effective in their roles, are typically well-respected within their organisation and considered to be among the best in their field. Their expertise in organisational culture, transformation and strategic thinking can be leveraged to create a positive and high-performing workplace culture that drives business growth and success. CPOs are also skilled communicators who excel at building relationships and collaborating with cross-functional teams, which are essential qualities for any CEO.
Former casino resort developer Steve Wynn famously said, "Human Resources isn't a thing we do; it's the thing that runs our business." You can bet on that!
---
[1] The Australian Financial Review, 2 February 2023.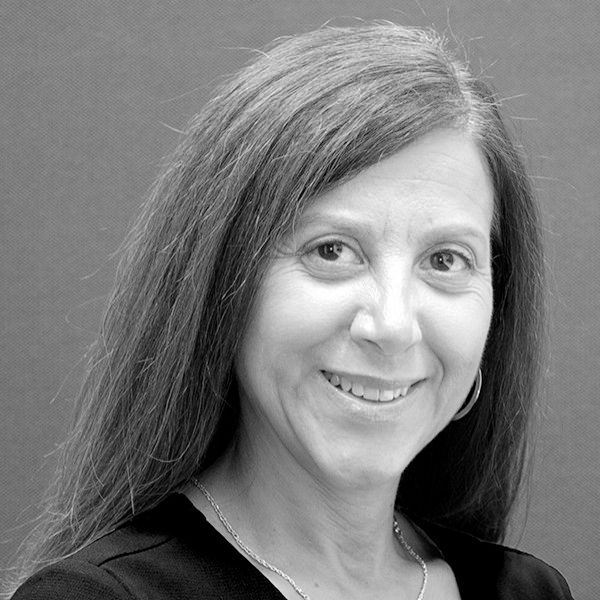 Silvana Pardo is a Director of TRANSEARCH International Australia, one of Australia's most progressive executive search firms and one of the leading executive search organisations in the world. With over 25 years of experience and an extensive business network of Human Resource professionals, Silvana enjoys an outstanding reputation as one of Australia's leading Search Practitioners. Read more…