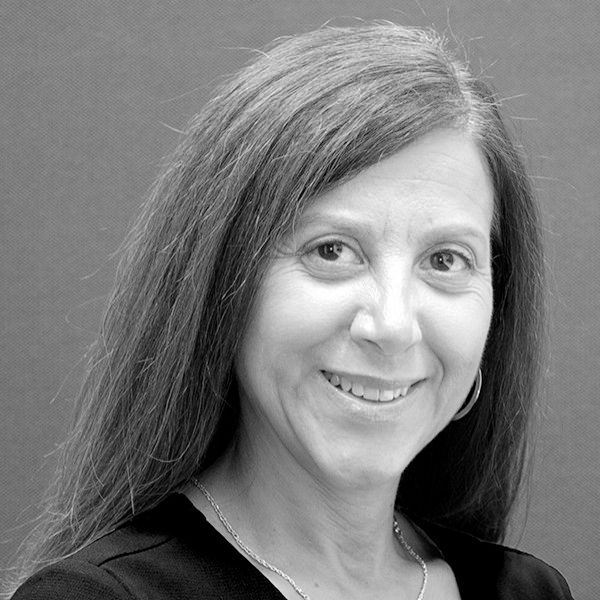 silvana.pardo@transearch.com.au
Silvana Pardo is a Director of TRANSEARCH International Australia, one of Australia's most progressive executive search firms and one of the leading executive search organisations in the world. With over 25 years of experience and an extensive business network of Human Resource professionals, Silvana enjoys an outstanding reputation as one of Australia's leading Search Practitioners.
Silvana commenced her career within Human Resources working with ANZ Banking Group, and later led the Recruitment & Talent team for the Retail/Personal Banking division. During her time with ANZ, Silvana was involved with multiple large scale transformation and change management programs in both Australia and New Zealand.
Within the Recruitment & Search industry Silvana has held a number of senior management roles, and was the founding member and part of the original team that established two prominent firms in Australia. She has worked with C-suite and executive leadership teams in global, national and SME organisations across a range of sectors including: Manufacturing, FMCG, Industrials, Government, Health, Community Service, Education, Retail, Aged Care, Not-for-Profit, Hospitality, Arts, and Sports, Leisure & Entertainment.
Silvana leverages her knowledge, experience and connections within the business community to help organisations innovate, facilitating high quality and successful hiring outcomes for both clients and candidates, whether helping them to achieve their career ambitions or acquire talent who will have a major impact in their business. She thrives on building long-term relationships that make a difference and has been privileged to work with many of Australia's most talented leaders.
"Silvana Pardo is one of the most customer centric individuals I have worked with both as a client and a candidate. Her passion, dedication and enthusiasm and her willingness to always go the extra mile has led to her consistently achieving the highest results for me. She is a pleasure to work with and I look forward to working with her again in the future."