TRANSEARCH Industrials Expertise
Globalisation, coupled with more sophisticated customer requirements and new technologies have resulted in industrial companies having to face new challenges.
These challenges, whether it might be price, customer or competition related, are pressuring even the most well staffed companies. The TRANSEARCH International Industry Practice has an in-depth understanding of the industry and is able to convey this knowledge and share perspectives.
Our professionals dedicated to industrial clients, have knowledge that spans all major industrial segments and functional responsibilities.
The practice specialises in all operational and strategic roles critical to our clients' growth, including:
Automotive
Aviation, aerospace and defence
Chemical & Process Industries
Engineering & Machinery
Manufacturing
Metals
Pulp, Paper & Packaging
Supply Chain A selection of Industrials appointments we have made:
CIO, Municipal & Industrial Services Provider
General Manager, Australian Foodservices Distributor
GM Human Resources, Municipal & Civic Services
GM Australia, Mining Equipment Wholesaler
HR Director, Global Heavy Vehicle Manufacturer
Managing Director, Global Industial Chemical Manufacturer
Department Head – Engineering & Projects, Fuels & Bulk Handling Equipment
Commercial Director – Sales & Marketing, ASX Listed Global Packaging Company
Our Industrials Consultants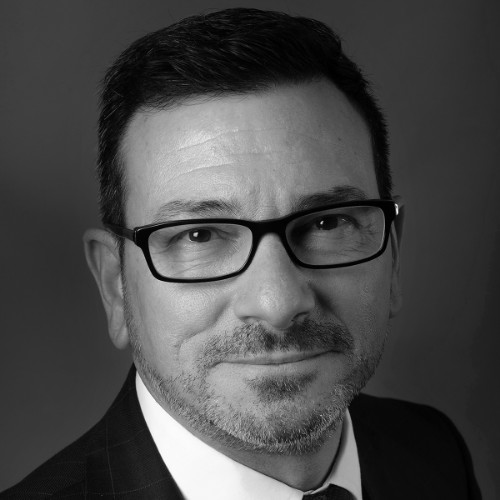 Bill Sakellaris
Managing Director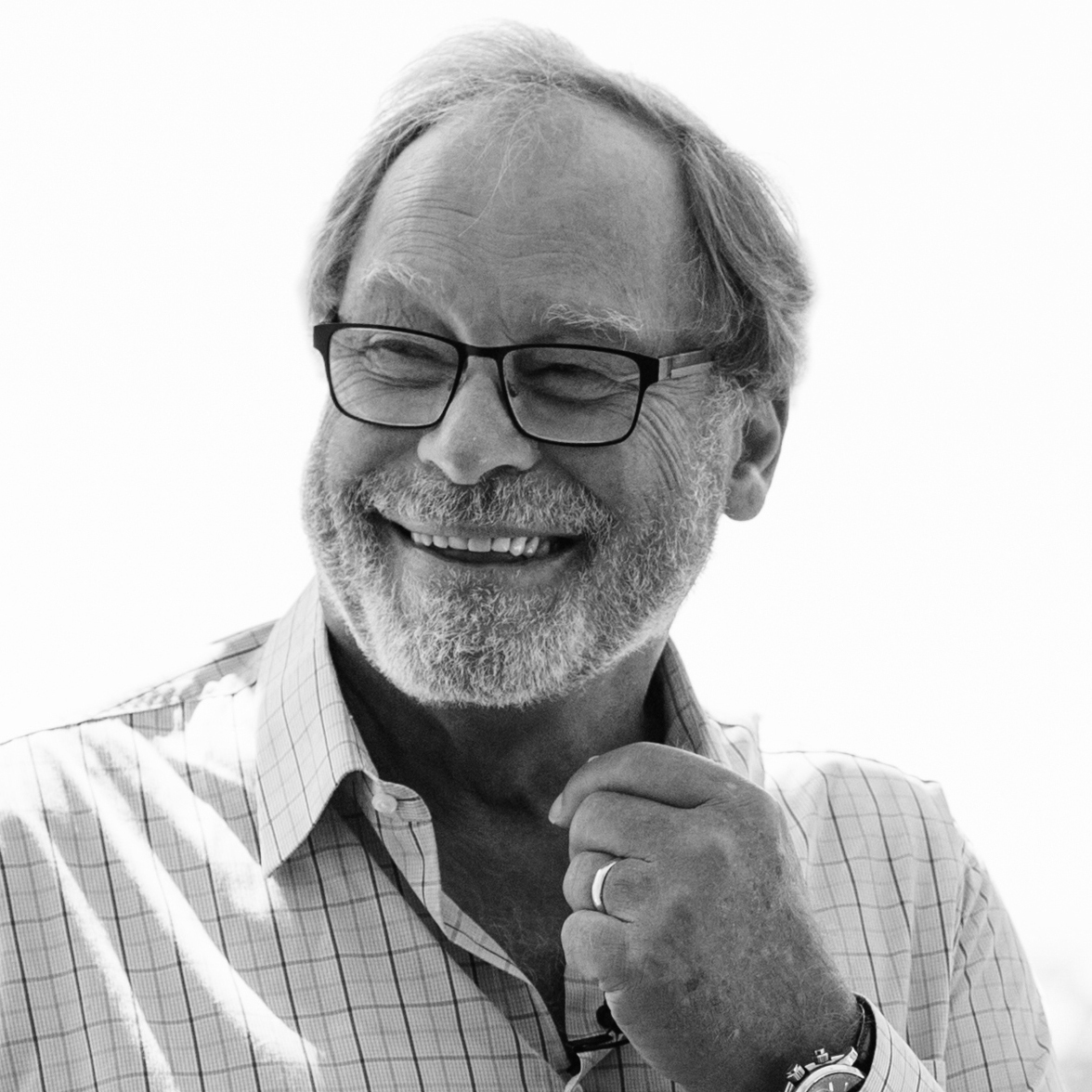 Geoff Slade
Executive Chairman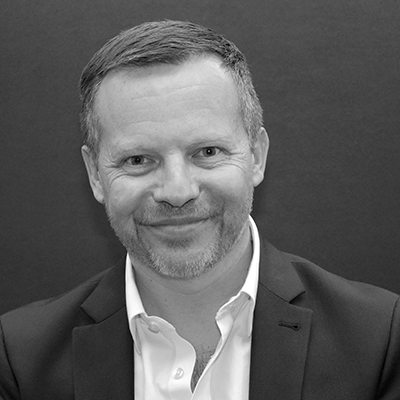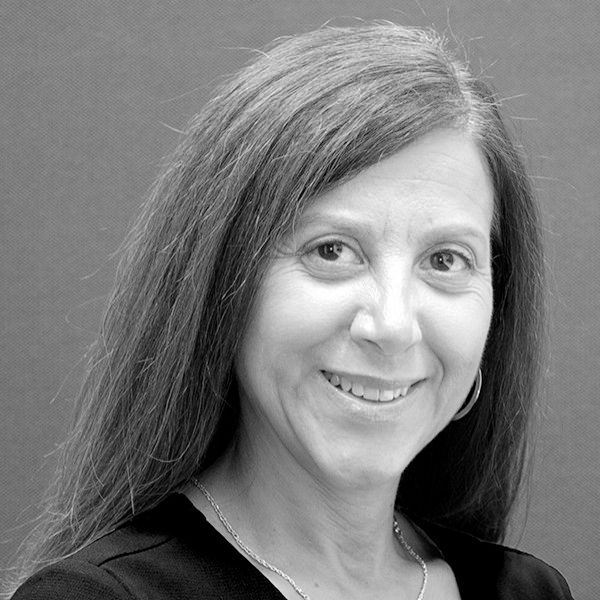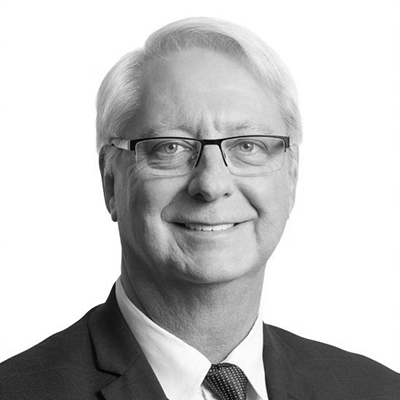 Lindsay Craig
Managing Partner