TRANSEARCH Transport & Logistics Expertise
Transport and Logistics is a vital link between virtually all sectors around the world. They are the conduit that enables businesses, large and small, governments and organisations to send and receive goods. They include rail, port , terminal and airport operators, freight forwarders, 3PL providers, ocean carriers, integrators, NVOCCs and airlines.
Case Study – General Manager, Aurizon
TRANSEARCH was retained to conduct a search for General Manager, Intermodal for Aurizon. This case study demonstrates the willingness to explore all options and provide opportunities for female candidates into emerging leadership roles.
Mass transport also forms part of this broader sector and includes, train, bus, tram and passenger vehicle transport operators. TRANSEARCH has been servicing the talent needs of these organisations for over two decades, and has an excellent network and track record of executive appoints in this sector.
A selection of Transport & Logistics appointments we have made: Head of FP&A, Traffic Management Systems Provider
Vice President Sales, International Transport and Logisitics Provider
GM Finance – Queensland, Australia and New Zealand's Largest Bus Network
Head of Operations – NSW, Australia and New Zealand's Largest Bus Network
Regional Manager South – Airport Bus Service, Australia and New Zealand's Largest Bus Network
Engineering Manager and Engineering Interface Manager, International Train Operator
Our Transport & Logistics Consultants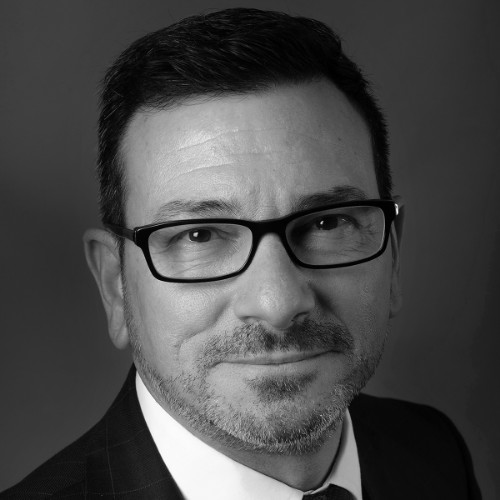 Bill Sakellaris
Managing Director