Bill Sakellaris
Managing Director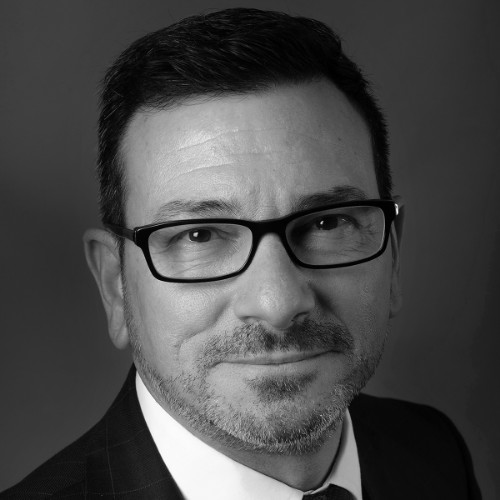 bill.sakellaris@transearch.com.au
Bill Sakellaris has a long and reputable profile in executive search spanning 25 years. His prime focus is on securing CEOs, 'C' suite executives and senior professionals across a broad range of sectors including industrials, property, infrastructure and professional services.
Prior to entering the executive search industry he held Divisional Management positions for companies such as DuPont and Ciba Geigy. He later joined the senior leadership team of a major human resources consulting firm culminating as their Director of Sales. This was a leadership role traversing all sectors in the Australian economy and applying strategic solutions to clients to address the challenges of talent acquisition and retention.
Bill now works with a range of international organisations, Australian blue chip companies and SMEs bringing insights to clients about best practices in leadership, organisational structure, talent attraction and retention of human capital. As a Director of TRANSEARCH Australia, he leads national and international searches on behalf of clients identifying and securing talent across the globe. His counsel is now sought by Boards and CEOs for the assessment and development of Culture and leadership.
"We have been involved with Bill on recruitment engagements and are very impressed with his skills and manner. The calibre of candidates put forward has been strong, and Bill's emphasis has always been on fulfilling our need rather than merely making a placement. I have engaged in several business discussions with Bill in which he has displayed a deep understanding of difficult business issues… Bill's industry knowledge places him, in my view, amongst the higher echelon of recruitment experts in Australia."
"Bill, I just wanted to send you a personal 'thank you' for your work in finding our new CEO Paul Guerra for us – and then getting him on board! The process and breadth of search gives us great confidence we have the right person for the job. Thanks also for your patience with some of our own board processes and communications – sometimes a challenge. I look forward to working with you again."