Business & Professional Services
TRANSEARCH Business & Professional Services Expertise
As professional services practitioners we understand our clients' distinctive requirements – the professional services industry is evolving to provide an ever-increasing broader range of services to more demanding clients, insisting not only cost effective but also varied solutions.
As the role of professional services firms expand, the need for experienced senior-level executives to uphold the growth and competitive advantage increases.
We are able to find this exceptional type of leader as we know and have access to the best talent in the industry. The TRANSEARCH Business & Professional Services team consists of a group of dedicated professionals who have strong management consulting backgrounds, including occupying leadership roles in consulting firms.
We offer comprehensive expertise in the following sectors:
Audit, Accounting & Tax
Legal Consulting
Operations Consulting
Professional Services
Strategy & Management Consulting
Technology Consulting
A selection of Business & Professional Services appointments we have made: Director – Commercial Law, Private Law Firm
CEO, Australia's Largest Valuation Firm
CEO, Member Based Industry Association
CEO, Superannuation Administration Provider
Chief Executive Officer, Business Technology Consulting
Chief Marketing Officer, Injury Compensation Law Firm
Chief Executive Officer, ANZ Professional Services Industry Organisation
Our Business & Professional Services Consultants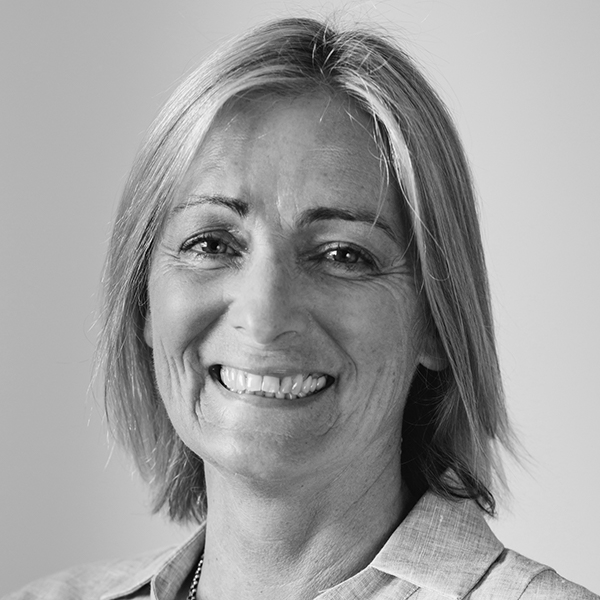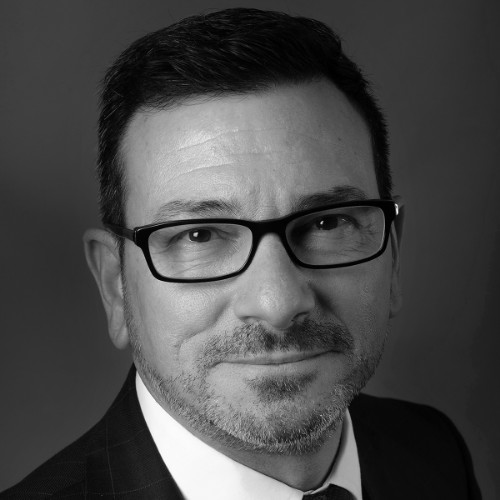 Bill Sakellaris
Managing Director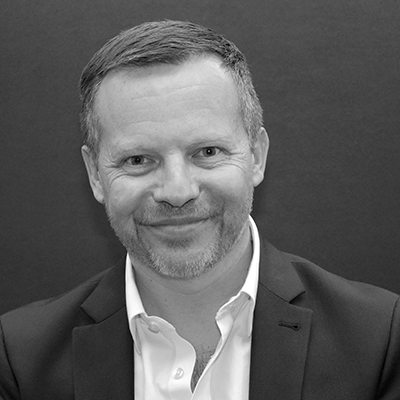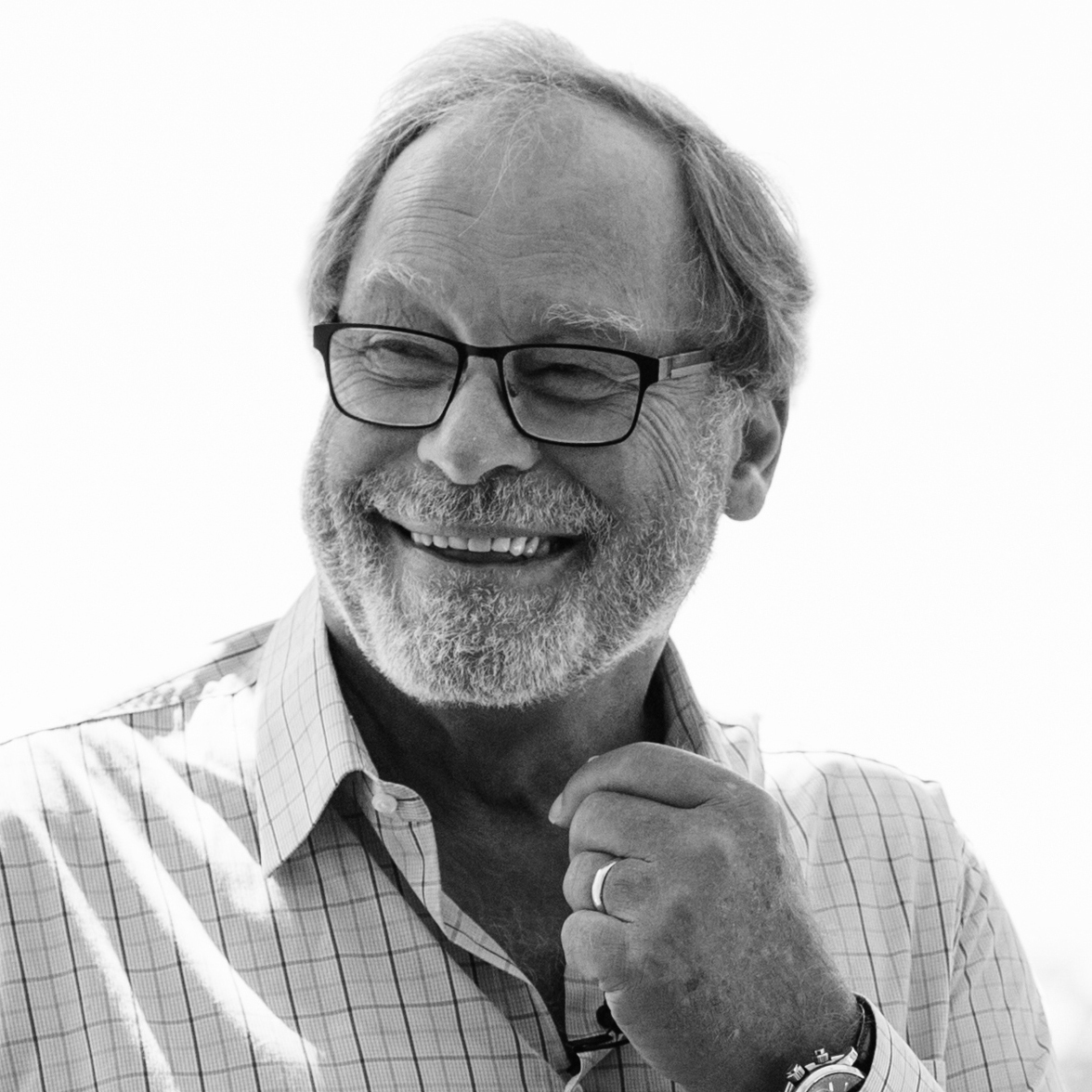 Geoff Slade
Executive Chairman