Board Services
The presence of a resilient, self-determining and successful board is critical to the success of every organisation. For more than 35 years, we have been trusted advisors to organisations looking to build and develop their boards.
TRANSEARCH Board Services
Over the last few years' the need for corporate transparency and accountability has dictated that an efficient board should not only comply with current legislation, but compliance has also become the new minimum requirement of board performance.
With increasing understanding and literacy of the functioning of boards by company stakeholders: from shareholders, regulators, customers, employees, media, boards must run themselves effectively and properly, and must be seen to do so.
With a proven methodology in governance fields TRANSEARCH International is able to encompass the rapidly changing areas of corporate governance and board effectiveness when assisting our clients.
At TRANSEARCH International we realise that having an effective board is a strategic advantage and a challenging task to achieve. We address this challenge by effectively contributing to corporate governance policies and assisting in building the most efficient and reliable Board. In establishing the most effective board we focus on skill variety, cultural balance, as well as decision-making capabilities.
Admittedly Corporate Governance is not only a matter of business but of politics too.
Therefore, TRANSEARCH Board Services consist of:
Advising the company in building a board and committees into a corporate taskforce, able to study and discuss any strategy, financial, or M&A matters etc.
Helping to Evaluate a Board's performance, strengths and weaknesses of each director and of the Board as a whole.
Recruiting non-executive directors and, among them, independent directors. In doing so a fair balance is created preventing any individual or group to influence decisions unevenly.
Contributing in the measurement of how the reshaped Board meets state-of-the-art Corporate Governance requirements.
A lot of companies struggle with what fees are appropriate for Board Directors. We can provide advice based on our local and international experience with boards. A selection of Board appointments we have made:
Board Member, Superannuation Fund
Chair & Board Members, Government Information Line
Non Executive Director, Global Funds Manager
Non Executive Director, Australian Airline
Non Executive Directors, National Support Line
Non Executive Director – Clinical Development, Global Pharmaceuticals
Non Executive Director, Iconic Fresh Produce & Specialty Retail Market
Non Executive Directors, ASX Listed Infrastructure Services Provider
Chair & Board Members, Leading National Performing Arts Educator
Chair, Australian Government Body – Financial Services
"A brief note to thank you for providing a particularly good outcome with the recent search for our two new Board appointments. The process was efficient and you provided an unusual level of insight and focus at the appropriate junctures. I was very pleasantly surprised at both the calibre of prospects developed and the liaison you provided with the successful candidates. Senior management will benefit from exposure to both of the new Directors and it has arguably been the most efficient search process I've been involved with over the last decade."
Ross Dobinson
Non Executive Chairman, ACRUX
Our Board Services Consultants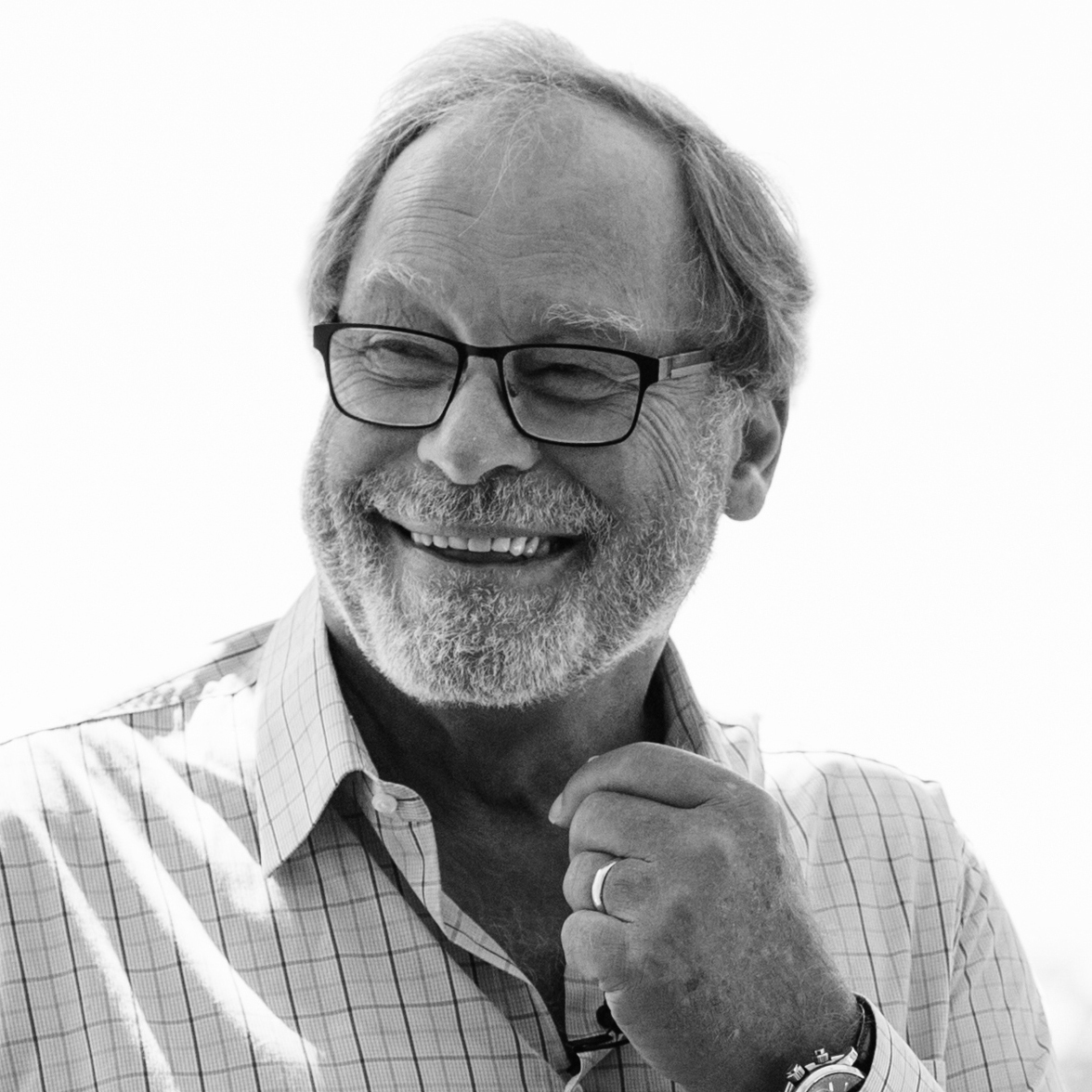 Geoff Slade
Executive Chairman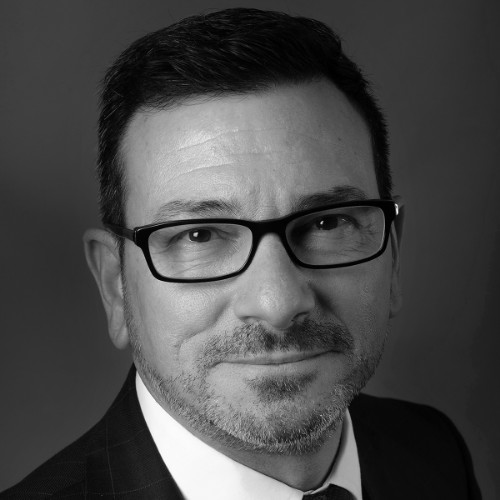 Bill Sakellaris
Managing Director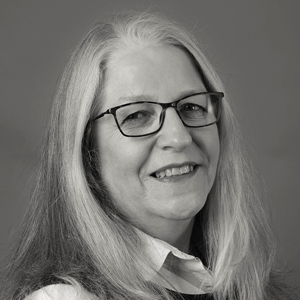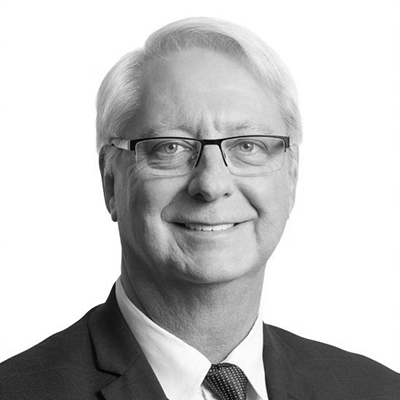 Lindsay Craig
Managing Partner