Government & Public Sector
TRANSEARCH Government & Public Sector Expertise
The Government & Public Sector represents large and varied groups of organisations in a broad range of focus areas. Decisions in these organisations often affect the lives of many and are frequently made in full view of the public. Trustees, boards and committees face a delicate balance in trying to achieve their missions, manage financial responsibilities, and fundraising programs while being tasked to secure top talent to lead their organisations. Furthermore they know that the best talent is not always found in the obvious places – professional search is crucial to the success of finding high calibre leaders.
TRANSEARCH's global presence allows our team access to some of the world's most extraordinary industry leaders, who are willing to move to the not-for-profit and public sectors. Our relationships with our clients are based on the understanding that we feel passionate about making a meaningful difference in their organisations.
The Public Services team consists of a group of dedicated professionals with extensive experience. Their experience includes:
Culture and Sport
Education
Government & Civil Administration
Public Services
Statutory & Representative Bodies
We focus on developing leadership teams that will be successful long term in accomplishing the business objectives of our clients.
A selection of Government & Public Sector appointments we have made: Chief Executive Officer, Government Consumer Advocacy Organisation
Chief Executive Officer, Specialist Inquisitorial Court
Chief Executive Officer, State Government Department – Primary Industries
Chief Executive Officer, State Government Statutory Authority – Rail Infrastructure
Chief Executive Officer, State Government Statutory Authority – Parks and Reserves
Chief Financial Officer, State Government Statutory Authority – Judicial
Chief Financial Officer, State Government Statutory Authority – Emergency Services & Telecommunications
Chief Information Officer, State Government Statutory Authority – Judicial
Chief Procurement Officer, State Government Department – Judicial
Deputy Secretary – Innovation & Technology, State Government Department – Water
Director – Budget & Reporting, State Government Department – Education & Training
Director – Corporate Resources, State Government Environmental Regulatory Authority
Director – Economics & Policy Research, State Government Environmental Regulatory Authority
Director – Health Safety & Wellbeing, State Law Enforcement
Director – Organisational Change, Criminal & Civil Court
Director – Research, State Government Statutory Authority –Workplace Health & Safety
Director – Transport & Industry Sector, State Government Economic Regulator
Executive Director, State Government Department – Water
Executive Director People & Culture, State Government Statutory Authority – Judicial
General Manager – Governance, State Government Statutory Authority – Environment & Sustainability
Head of Human Resources, State Government Statutory Authority – Emergency Services & Telecommunications
Our Government & Public Sector Consultants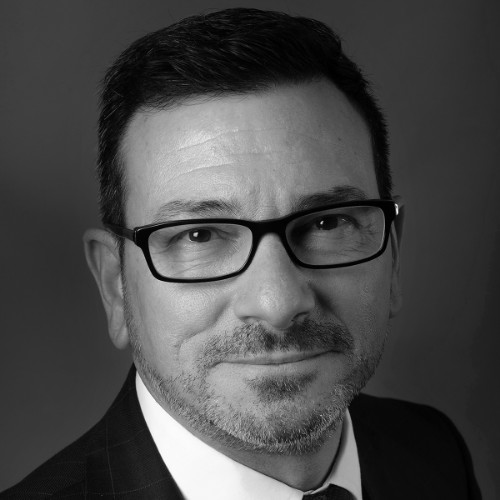 Bill Sakellaris
Managing Director