TRANSEARCH Defence Expertise
TRANSEARCH International offers expertise to organisations in the Aerospace, Defence & Aviation sectors by drawing on the experience of our consultants who have worked in these sectors themselves.
Clients include governments, military and commercial organisations who seek subject matter experts or executives in systems, SaaS, IT consulting, hardware and services companies. This can include OEMs or suppliers of components such as electronics and structures. A selection of Defence appointments we have made:
Director, European Aeronautic Defence and Space
Quality Manager, German Aerospace Manufacturer
General Manager, Aircraft Systems and Equipment
Director of Strategy – Aerospace Defence and Security
Head of Operations, Major Aerospace & Defence Co.
Regional Vice President – Sales, Global Leader in Aviation and Aerospace
Continuous Improvement Manager, Global Automotive and Aviation Manufacturer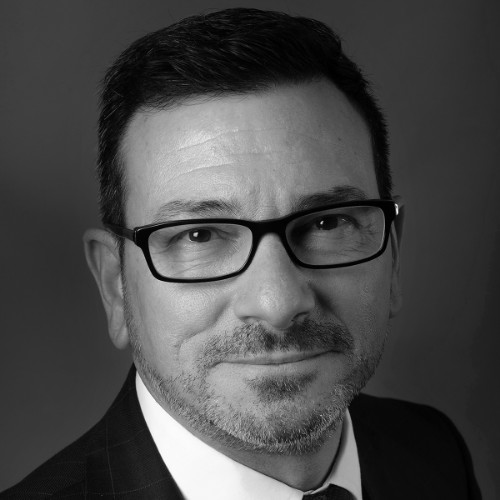 Bill Sakellaris
Managing Director