Property, Construction & Infrastructure
TRANSEARCH Property, Construction & Infrastructure
The changing nature of the construction industry is forcing companies to innovate. The successful contractors of the future will modernise their businesses making them valued partners to clients coming under their own economic pressures.
Leaders in today's global market deal with volatility, complexity and ambiguity almost every day. As the industry changes and we move forward, traditional leadership skills are being reevaluated. The companies that focus on developing human capital will be successful and those that don't will fail.
At TRANSEARCH International we bring a coordinated and focused approach to tackling the problems of talent identification, evaluation and selection in the Construction, Design and Real Estate industry. As true consultants, we assist our clients in establishing the critical factors necessary for extraordinary success. We also understand the unique culture of general construction, construction management, subcontracting, and project delivery. The past several years of slow economic growth have put a large talent hole in the middle of the industry and it will take years to develop managers to fill this void.
It is our studied opinion that each leader hired presents a new opportunity for our clients to achieve success. We preach it, we live it and we deliver on our promises every day.
Market segments where we have particularly strong capabilities include:
Bridges & Tunnels
Commercial
Environmental
Government
Hazardous Waste
Healthcare/Hospitals
Mining & Metals
Oil, Gas & Petrochem
Power Generation
Security & Safety
Solid Waste
Telecommunications
Transportation
Water Supply
Wastewater A selection of Property, Construction & Infrastructure appointments we have made:
CEO, Market Leading Valuation Company
CFO, Australian Civil & Civic Contruction Company
CFO, Leading Provider of Specialist Building Services
General Manager – Infrastructure, Australian Airport
Chief Operating Officer, Landmark Arts & Cultural Precinct
Chief Operating Officer, Major Property Management Firm
Director – Acquisitions & New Business, Luxury Property Developer
General Manager – Property, Largest Aged Care Provider in Australia
Group Chief Financial Officer, Traffic Management Systems Provider
Head of Residential, National Property Development Company
National Engineering Manager, Large Property & Construction Firm
Project Manager – Residential, High Profile Australian Property Developer
Road & Civil Operations Manager, International Toll Road Operator
Business Development Manager, Leading Australian Architects & Designers
Director – Security Safety & Operations, Iconic Australian Sports & Entertainment Venue
National Engineering Manager, Multinational Construction Property & Infrastructure Company
Our Property, Construction & Infrastructure Consultants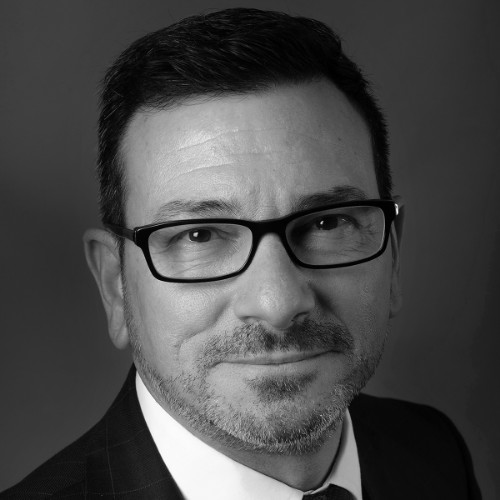 Bill Sakellaris
Managing Director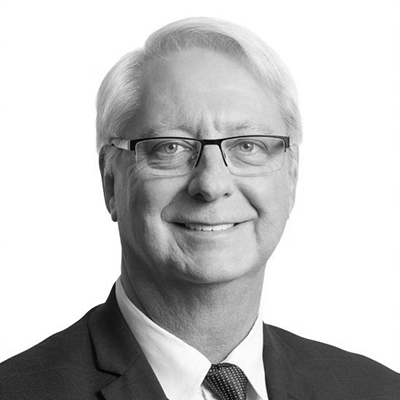 Lindsay Craig
Managing Partner