About the TRANSEARCH Energy & Utilities Expertise
The TRANSEARCH International Energy & Utilities Practice Group focuses its efforts on working in a sector where the demand for technical expertise is global.
The demand for environmentally responsible power generation, distibution and delivery in conjunction with new technologies has driven exponential growth in the sector.
Our partners and consultants have significant expertise in both traditional and renewable energy environments. TRANSEARCH Australia has partnered with a range of utility providers encompassing electicity, water and gas.
A selection of Energy & Utilities appointments we have made: Chief Financial Officer, Clean Technology Company
Chief Operations Manager, Major Utility Provider
Brand & Marketing Manager, Bio Energy Manufacturer
General Manager, Mineral Extraction Solutions
Chief Executive Officer, Major Rural Water Supplier
Fundraising Manager, Renewable Clean Tech Company
Chief Executive Officer, Peak Body for the Resources Sector
Manager – Operations, State Government Energy Safety Authority
Manager PMO, Large Australian Gas & Electricity Utility
Executive Manager – Planning & Environment, Major Rural Water Supplier
Executive Manager – Group Health & Safety, Clean Tech/Renewable Energy
Our Energy & Utilities Consultants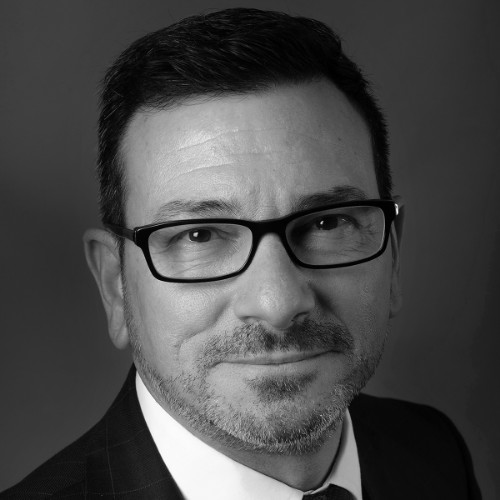 Bill Sakellaris
Managing Director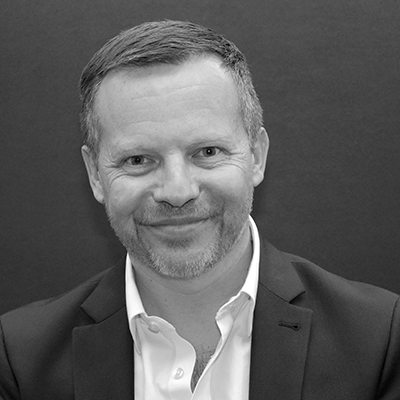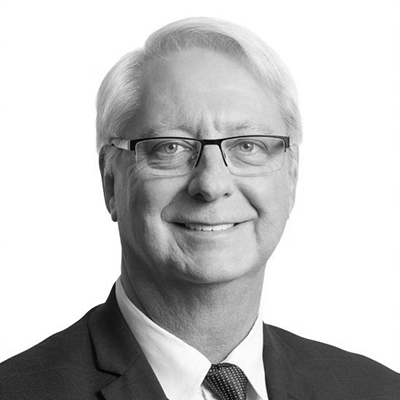 Lindsay Craig
Managing Partner