TRANSEARCH Agribusiness Expertise
Australia's critical role as the food bowl of the Asia Pacific region means our agricultural sector is a growing and vital contributor to the Australian economy.
TRANSEARCH International Australia support the full agricultural supply chain. This includes the primary produces, seed and crop protection, and animal health and nutrition companies. We also provide search services to agricultural equipment suppliers, logistics and transport companies and organisations that operate further down the supply chain. These include commodity trading companies, and the food and ingredient providers who supply food manufacturers. A selection of Agribusiness  appointments we have made:
CFO, Major Argicultural and Farming Operations
COO, Large Agricultural Goods and Services Provider
GM Australia, Distributor of Agricultural Equipment
Group CFO, Australian Agribusiness Investment
Brand & Marketing Manager, Major Manufacturer of Edible Oils
Multiple positions in Sales & Marketing and HR, Farming Equipment Manufacturer
Our Agribusiness Consultants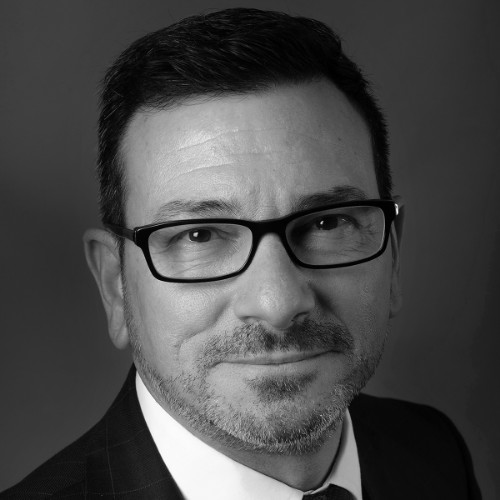 Bill Sakellaris
Managing Director