TRANSEARCH Mining & Resources Expertise
The TRANSEARCH International Energy, Mining and Utilities Practice Group focuses its efforts on working in a sector where the demand for technical expertise is global.
Companies in this sector address similar challenges of global commodity cycles and a movement of talent away from resource industries to service oriented sectors. Many of our clients whether in oil, gas, mining and metal processing, pulp and paper, or chemical companies are urgently rethinking, reorganising and reengineering their businesses in order to surpass their competitors and attain more profitability. This has created a particular need for people with the skills and ability to work in these businesses.
The Practice specialises in all operational and strategic roles critical to our client's growth, which include:
Mining and Minerals
Oil and Gas
Service Companies
Our team consists of experienced, highly focused members with in-depth knowledge of industry sectors combined with their personal experience gained in prior positions in, or consulting to Mining and Resources companies.
A selection of Mining & Resources appointments we have made: Head of Finance, Leading Australian Mining Company
Chief Executive Officer, Resources Sector Organisation
Global Talent Manager, Leading Australian Miner
Group Manager – Procurement, Major Australian Miner
General Manager Asia Pacific – IT and Infrastructure, Major National Mining Company
Our Mining & Resources Consultants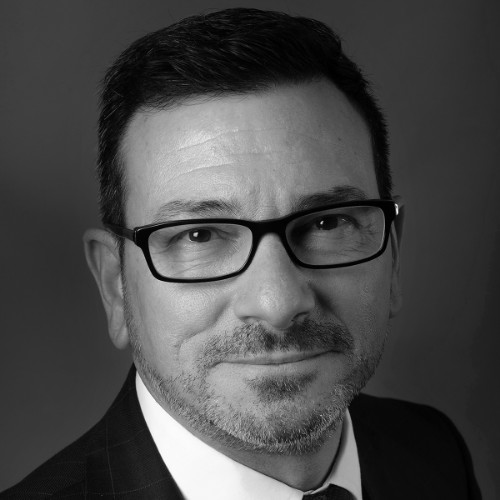 Bill Sakellaris
Managing Director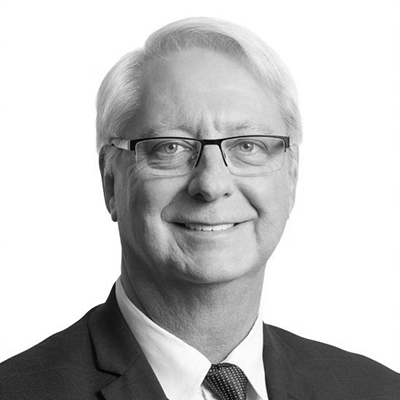 Lindsay Craig
Managing Partner