TRANSEARCH Financial Services Expertise
The financial services industry is a complex market that has been affected by trends toward convergence and consolidation. The result has left companies facing demands for executives that not only demonstrate a mastery of products and services, but also technical and operating expertise. The TRANSEARCH International Financial Services Practice was designed to help our clients address those demands. The team consists of highly focused members with expertise and knowledge of industry as well as personal experience gained prior line positions in, or consulting to, financial institutions.
The practice specialises in all operational and strategic roles critical to our clients' growth, including: Real Estate, Capital Markets, Asset Management with Private Banking, Mergers and Acquisitions, Structured Finance, Investment Banking, and Private Equity.
Case Study – Asian Business Banking Director
TRANSEARCH was engaged to conduct an executive search by one of the big four banks in Australia to establish their Asian business banking practice.
TRANSEARCH Financial Services offers amongst others:
Speciality financial practices
Niche practices within global industries
Present in the major financial centres
Offices worldwide
Financial consultants with exceptional industry expertise
Long term Client Relationships
Access to Corporate Europe
With expertise, market knowledge, extensive experience, and world-class technological support we are currently working with some of the most prestigious clients in the world.
The Financial Services team consists of a group of dedicated professionals with extensive experience.
A selection of Financial Services appointments we have made: Board Member, Superannuation Fund
Chief Executive Officer, Superannuation Fund
Head of Marketing, Major Australian Bank
Head of Asian Business Banking, Big 4 Australian Bank
Non Executive Director, Global Funds Manager
Chief Executive Officer, NFP Industry Superfund
Head of Strategy & Markets, Superannuation Fund Manager
General Manager – Banking & Distribution, Large Agricultural Goods & Services Provider
Our Financial Services Consultants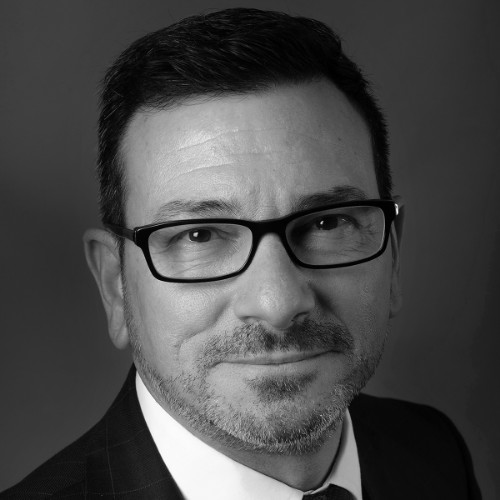 Bill Sakellaris
Managing Director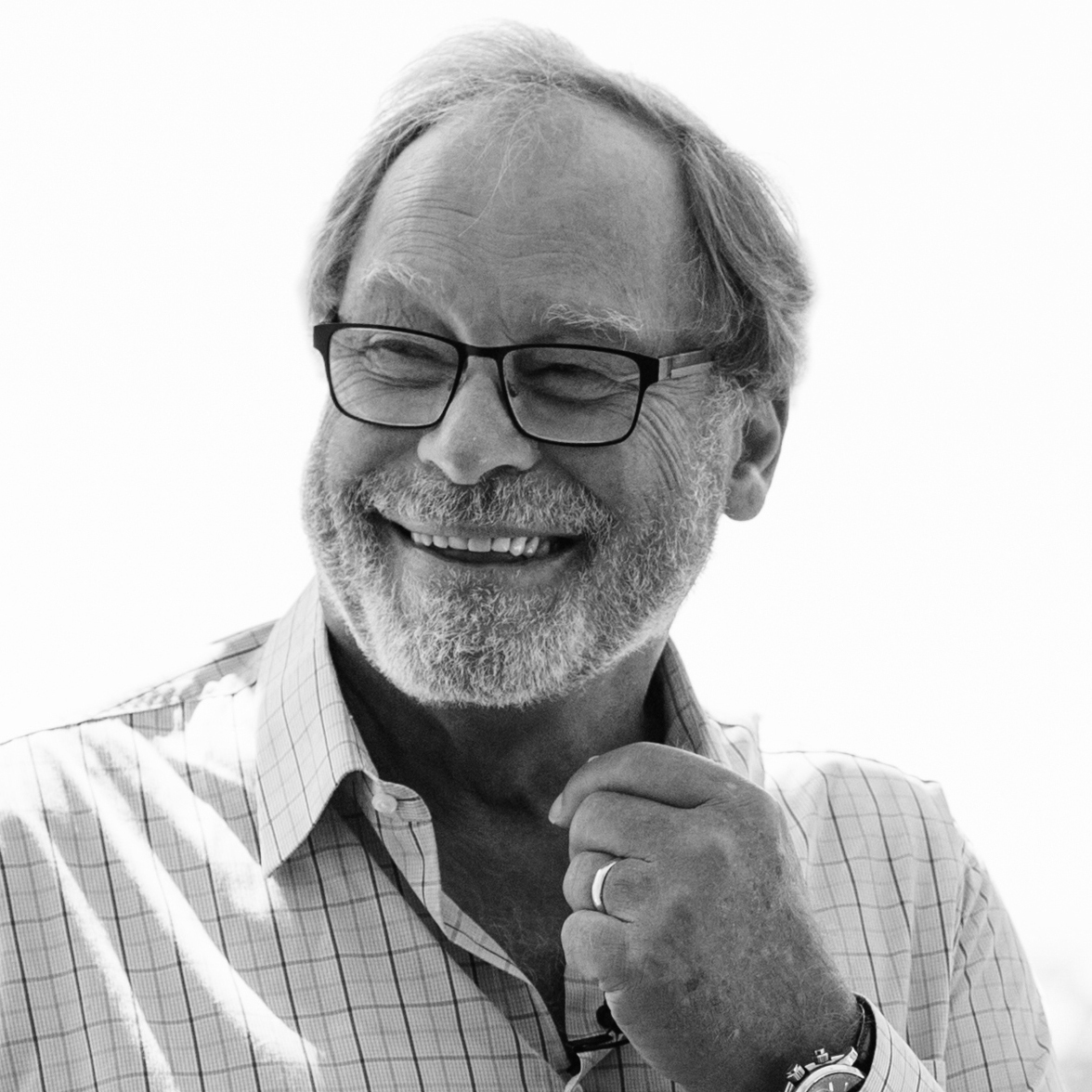 Geoff Slade
Executive Chairman