Exploring key trends in mining: Unearthing Materials, Talent, Social Purpose & ESG (Environmental, Social, and Governance) to Power the Green Economy
We are amidst a sparkling period of growth and opportunities in the mining industry.
Not only is the sector booming from a commodities super cycle, but mining companies unearth the materials and metals that fuel the green energy revolution.
The transition to renewables was given a major jolt following President Biden signing the Inflation Reduction Act into law which earmarks $369 billion for climate and energy policies. 
In an exclusive interview with TRANSEARCH USA, industry veteran Armando Ortega explained how the transition to renewables is inextricably linked to mining companies.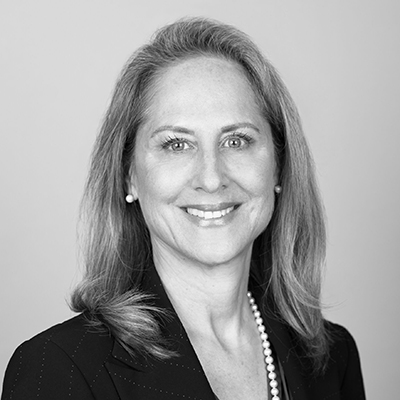 Cynthia has over 30 years of combined experience in Executive Search, Recruiting, Investigative Research, Business Development, Marketing, and Leadership Coaching. A native of Boston, Massachusetts, in January 2009 Cynthia joined TRANSEARCH Mexico as a consulting partner, where she performed full-cycle recruiting, from business development and client management to interviewing and selecting and finest executive talent from Mexico, the US & Canada, and Latin America. In April 2019, she joined TRANSEARCH USA as a Senior Recruiter in the Chicago office, while supporting business development for TRANSEARCH Mexico. Cynthia has worked in various industry sectors ranging including Energy, Mining, Chemicals, Healthcare and IT, Automotive, Retail, and Infrastructure/Construction. She has also recruited in a wide range of functional areas. Cynthia has a Master´s degree with Honours in International Management. She has a Bachelor's degree in Business Administration and Spanish. Cynthia is a trained Leadership Coach and certified in various assessment tools including Hogan Assessments, currently used along with Orxestra to evaluate and develop executives and their teams.