TRANSEARCH Australia has won multiple awards at this year's TRANSEARCH International Global Conference The Future is Now, which took place virtually from 14 to 18 June 2021. The team was recognised for their outstanding achievements over the last two years with three individual awards and an overall business award in the categories of Client Service Excellence, Research & Engagement Excellence, Thought Leadership and Marketing.
TRANSEARCH has 60 offices, 200 consultants and 500 people (including support staff) within the organisation worldwide, which means these awards confer true international recognition amongst peers. Winners were announced live during the video conference by Ulrich F. Ackermann, Chairman TRANSEARCH International and Celeste Whatley, Chief Executive Officer TRANSEARCH International.
Uli Ackermann said, "This is certainly a very special year, earmarked by the Covid crisis. We are very proud that our TRANSEARCH partner firms have done an exceptional job during a very tough year in 2020 and behaved in a very collegiate way to help one another through. It's amazing to see that we didn't lose a single office, and we experienced more growth than in previous years. We want to wholeheartedly thank all of you for the great work you have done."
TRANSEARCH Australia Executive Chairman, Geoff Slade, was recognised for his contribution to the industry with a special award. Presenting the award, Celeste Whatley said, "Geoff is somebody who has been able to make a significant contribution, not just to executive search, but also leadership consulting. He has a fantastic reputation in the market."
TRANSEARCH Australia Managing Director, Bill Sakellaris, was also recognised for his outstanding approach to customer service. "Bill is somebody who takes extra care, who I think always gives so much of himself, and especially during Covid," Whatley said. "It was really difficult in his country and in his market, but he had such resilience. Bill looked after his clients and candidates and was constantly in touch with them. While that has helped him grow his own business, he did it because he has integrity and wanted to look after his customers."
Bill Sakellaris says, "In the depths of the pandemic when everything was shutdown, one thing that we did that really resonated with clients and candidates was simply calling to see if they were ok. We asked them how they were dealing with the challenges and helped people by drawing on the shared knowledge and experiences of others."
Acknowledging the award winning TRANSEARCH Australia team, Celeste Whatley remarked, "They are always very generous in terms of sharing everything they do, they are champions of the brand for us, both in the Asia Pacific region and locally in their country."
The Board and the Executive broadly congratulated all TRANSEARCH teams for inspiring success through their dynamism and tenacity.
A very proud moment for all of us.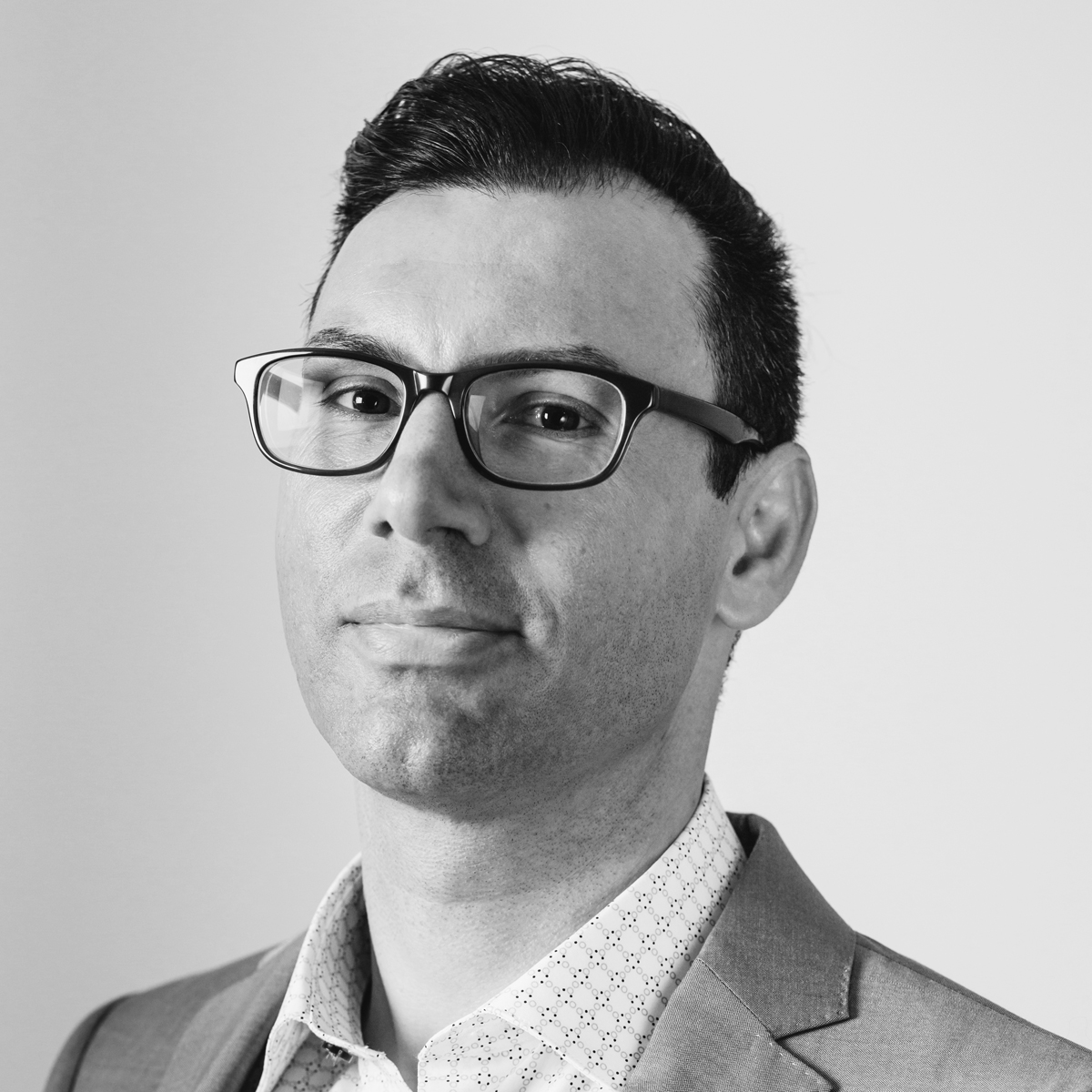 Chris Toussaint is a marketing and communications professional specialising in recruitment, talent management, learning & development and human resources environments. His qualifications include Grad Cert (Applied Media), BA (Media Studies) and Dip Arts in Professional Writing and Editing.