How prepared would be if you had to return to the office right now?
Whether gripped by fear or thrilled with excitement, at some point sooner than later, you will need a pragmatic answer to this question as companies ask workers to transition from fully remote work to some form of a return to the office.
To that end, a CNBC report noted Amazon recently informed staff about a gradual return over the summer and an "office-centric culture as our baseline"  by the fall. An Amazon memo stated being in-office "enables us to invent, collaborate, and learn together most effectively."
JPMorgan Chase is planning for half their team members to be back in the office on a recurring, rotating basis in July.
"We would fully expect that by early July, all U.S.-based employees will be in the office on a consistent rotational schedule, also subject to our current 50% occupancy cap," the bank said in a memo, reported earlier by Bloomberg News. "With this timeframe in mind you should start making any needed arrangements to help with your successful return."
While most organizations plan employing a hybrid return to work model – a mix of virtual and on-site work – being ready for any and all formats is pivotal. We are pleased to provide practical advice from experts on how you and your organization can prepare for it.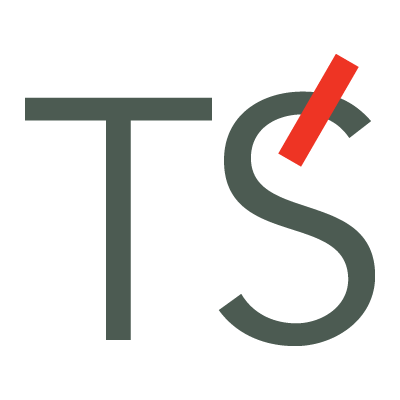 Chris Swan
Chris is a Managing Director with TRANSEARCH International, co-founder of the Chicago office, and Global Practice Leader for Design, Construction, Technology and Environmental. He is one of the top executive search professionals in the area of general contracting, environmental consulting, systems integration, cyber-security, digitisation, and new technologies. Firms value Chris' advice because of his understanding of the markets and what it takes to succeed in business. He attracts candidates when others cannot.
John Ryan
John is Global Practice Leader for Power, Renewable Energy and Cleantech and US Regional Vice President for TRANSEARCH International. With a career that began in 1989, John has worked with over 250 public and private companies. He has led numerous C-suite, Vice President and director level searches across North America for public and privately held companies. He has also worked closely with private equity firms, supporting them with critical portfolio company needs. He has also provided executive coaching and leadership assessment services. John holds a Bachelor of Arts Degree in Linguistics from the University of Chicago. He speaks Japanese and conversational German.