Culture is the heart and soul of an organization's success. After months of working remotely as a result of the pandemic, we have learned important lessons. Specifically, how to nurture and sustain a strong 'work from anywhere' company culture. Bedford is pleased to share the following practical tips.
1. Communicate creatively, openly & regularly
Communication is the link that keeps employees engaged, informed and connected. "There is no such thing as over communication right now," says Naomi Titleman, founder of Collaborativity Inc., a consultancy focused on driving progressive talent strategy in this new world of work. "Managers need to check in regularly with their teams to see how they are doing, ask what they need from them and be clear on goals and expectations."
Many CEOs emphasize empathic communication has been pivotal to fostering a cohesive culture. "It's about creating connections at home which are as close to what you could get in the office," notes Garrick Tiplady, Managing Director, Facebook and Instagram Canada. Executives have found success using communication tools, such as Slack and Zoom, to ramp up the regularity of sharing achievements, feedback from clients, keeping employees 'in-the-know' about results and just staying in touch. Even short calls from senior leaders to employees have helped boost staff morale.
2. Strike a balance between routine and flexibility
Routines in a company, like a weekly Monday morning debrief or happy hour Thursday, play an important role in moulding behaviours, perceptions and culture. If leaders are routinely late for the aforementioned meetings, that sets a tone that punctuality is not valued. The reverse would also be true. No doubt, Covid initially threw a wrench into daily routines. But at this stage now, even if the time and format of a debrief or happy hour has changed, instilling it as a routine is integral. Keeping that structure helps employees stay connected to each other.
At the same time, it's critical to be flexible and understanding that the environment in each person's home is unique, as compared to a more homogeneous office setting. "We need to be flexible and empathic in terms of enabling people to get their work done in different locations, giving them the space and time they need," Titleman relates. If employees have young children or an elderly parent at home, for example, perhaps their hours are tweaked or they have the option of a one-on-one zoom instead of a group meeting, when necessary. This kind of flexibility will engender a culture of support and engagement.
3. Embrace mental health & well being
In order to foster a united remote culture, employees need to be happy, supported and empowered. "Positivity and practicing gratitude are essential for leaders and all team members," says Titleman, noting this must be done in an authentic and genuine way.
Throughout this crisis, organizations have been leveraging Employee Assistance Programs, arming their remote workers with access to experts they can talk to and resources to support them with their mental health. This must continue! Additionally, proactively recognizing employees, such as having leaders thank individuals for their contributions during team videoconference calls, making special videos to showcase accomplishments or personally sending a hand-written thank you card, are some actions cited by a number of leaders to help embrace their employees' mental health and well-being.
The strength and vitality of your culture is pivotal. With some help from technology and a little innovation, if leaders keep the channels of communication open, focus on activities that lift people's spirits and instill a blend of values, routine and flexibility, there is no reason why your company culture can't flourish and even improve, in this evolving remote context.
This article was originally published by The Bedford Consulting Group, the Canadian partner of TRANSEARCH International.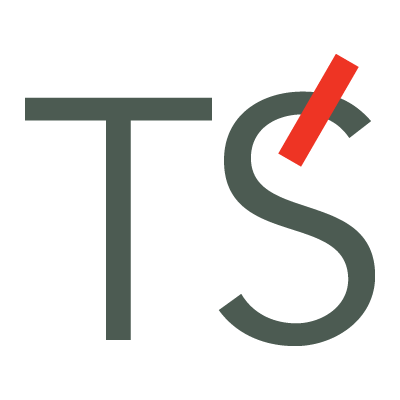 Bedford Group/TRANSEARCH is one of North Americas leading privately held executive search and talent strategy firms, with offices in Toronto, Oakville, Calgary and Boston. Founded in 1980, The Bedford Consulting Group is the North American partner of TRANSEARCH International, one of the Top 10 largest executive search firms in the world, with 60 offices in 40 countries.