The primacy of culture is hard to ignore. It lies at the very heart of competitive advantage. You know when you have a great culture.
Over the past decade there has been a heightened interest in organisation culture. Indeed, the primacy of culture is hard to ignore. It lies at the very heart of competitive advantage. It is the key to the much heralded need for agility. In the vast majority of organisations, inclusion and diversity can't and won't be addressed without rethinking the organisation's culture. The same can be said for sustainability. Beyond that, culture comes to the fore in a number of pressing competitive and operational issues.
The Great Exit Continues Apace
It's been said that employees don't leave an organisation, they leave their manager. This is demonstrably true. It is not, however, the whole truth. The talent you need most, ultimately, moves on because they don't connect with and/or fail to be nurtured by the organisation's culture. The link between culture and attraction is equally impactful.
The Shift of Power From the Enterprise to the Individual
The unprecedented and undeniable shift of power from the enterprise to the individual has led to an exponential growth in militant union action. The highly disruptive strikes in the UK and Australia by railway unions being but the tip of the iceberg. It's a mistake to assume that industrial strife is all about money. At the end of the day, organisations get the industrial relations climate that they deserve. They end up with the kind of unions that the culture creates.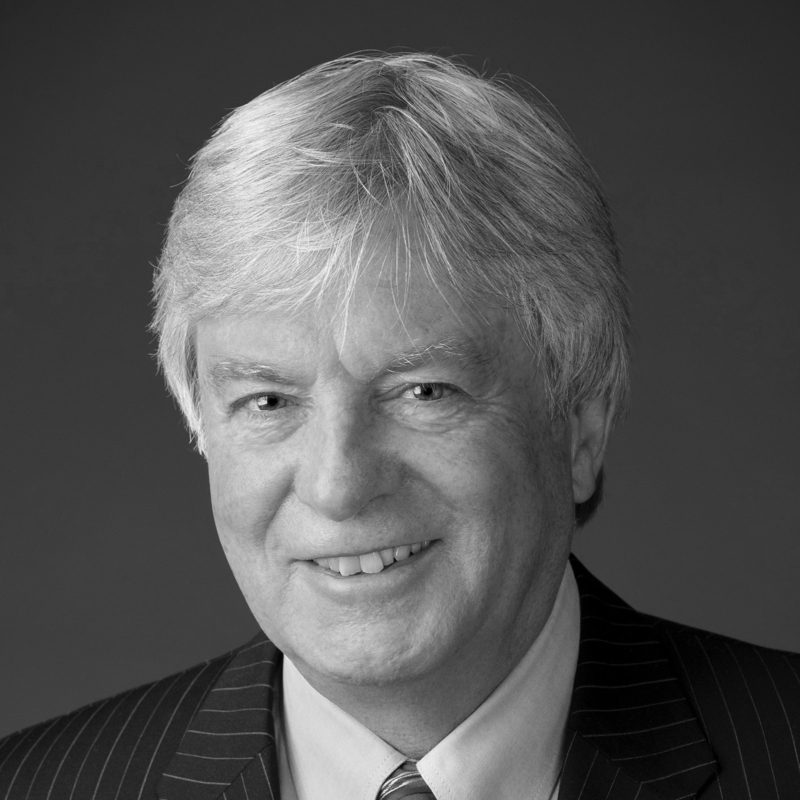 John O. Burdett is founder of Orxestra® Inc. He has extensive international experience as a senior executive. As a consultant he has worked in more than 40 countries for organisations that are household names. John has worked on organisation culture for some of the world's largest organisations. His ongoing partnership with TRANSEARCH International means that his thought leading intellectual property, in any one year, supports talent management in many hundreds of organisations around the world.