More than nine million jobs are open and waiting to be filled in the United States right now. Even more eye opening is that the number of job postings has skyrocketed over 40% since February, according to government statistics.
Why are companies finding it so challenging to fill roles with talented people?
Simply put, we are experiencing a skilled labour gap.
Who is leaving the labour force and why?
One of the primary factors contributing to the skilled labour shortage is an exodus of baby boomers. Data shows there are more than 30 million baby boomers currently retired in the U.S., with the numbers heading higher.
This shift – which changed a two-decade trend of older workers staying in their careers longer – was largely triggered by the pandemic.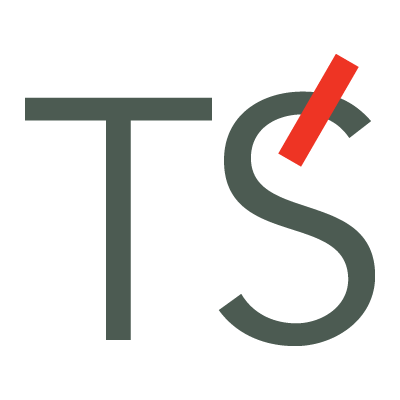 Chris Swan
Chris is a Managing Director with TRANSEARCH International, co-founder of the Chicago office, and Global Practice Leader for Design, Construction, Technology and Environmental. He is one of the top executive search professionals in the area of general contracting, environmental consulting, systems integration, cyber-security, digitisation, and new technologies. Firms value Chris' advice because of his understanding of the markets and what it takes to succeed in business. He attracts candidates when others cannot.
John Ryan
John is Global Practice Leader for Power, Renewable Energy and Cleantech and US Regional Vice President for TRANSEARCH International. With a career that began in 1989, John has worked with over 250 public and private companies. He has led numerous C-suite, Vice President and director level searches across North America for public and privately held companies. He has also worked closely with private equity firms, supporting them with critical portfolio company needs. He has also provided executive coaching and leadership assessment services. John holds a Bachelor of Arts Degree in Linguistics from the University of Chicago. He speaks Japanese and conversational German.