As the labor market sizzles and businesses lose their high-performing leaders, the push for retention means counteroffers are gaining momentum. It is the "easy" solution when losing a manager or leader.
Livecareer surveyed 1,000 hiring managers and found "more than a third of managers countered with a 10% raise to employees they sought to retain and …nearly a third gave out more vacation time or a transition to a different role."
A confluence of factors is driving this trend. The persistence of the Great Resignation, which saw 47 million Americans quit last year, and employees who have become accustomed to working from home. Today's candidates expect a menu of work/life balance opportunities, including flex hours, remote work, and higher pay. High turnover prompts some employers to put forth counteroffers when employees hand in their resignation letters or show an offer from a different employer.
Employees are flattered when they receive a retention offer thinking, 'They must want me to stay if they're willing to pay me more, serve up extra vacation time or give me a fancier title.'
Organizations need to weigh whether it's worth it to counter a team member who ostensibly already has one foot out the door.
With so many pros and cons to ponder, it's our pleasure to provide key questions people must ask themselves before offering or accepting counteroffers.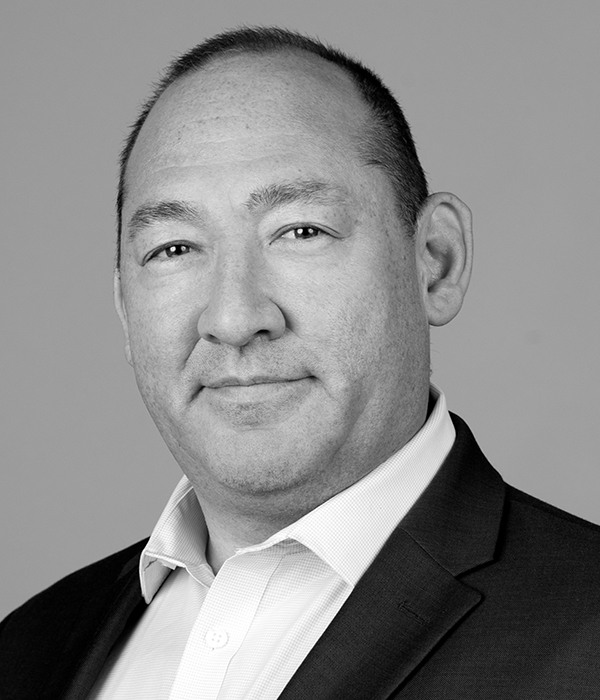 John is Global Practice Leader for Power, Renewable Energy and Cleantech and US Regional Vice President for TRANSEARCH International. With a career that began in 1989, John has worked with over 250 public and private companies. He has led numerous C-suite, Vice President and director level searches across North America for public and privately held companies. He has also worked closely with private equity firms, supporting them with critical portfolio company needs. He has also provided executive coaching and leadership assessment services. John holds a Bachelor of Arts Degree in Linguistics from the University of Chicago. He speaks Japanese and conversational German.