When someone says they earn 'Wall street pay' or a 'Silicon valley salary,' you likely surmise they make good money. Why? Because New York and the San Francisco Bay area have generally been expensive places to live with prestigious jobs and higher pay.
But widespread remote working has prompted an intriguing question for organizations to consider. Should people working remotely, where the cost of living is lower, be paid less?
"The answer isn't a simple yes or no," says Mark Melanson, an HR executive who spent over 30 years working for GE.
"There are many factors that companies consider when determining pay brackets. While geography is a factor, creating fair, equitable and consistent pay policies is what's important.  Right now, with remote work and the return to the office happening as we speak, organizations should be looking very closely at evaluating all the market factors."
To that end, the following are some key factors to weigh to help companies develop smart pay strategies in this new world of work.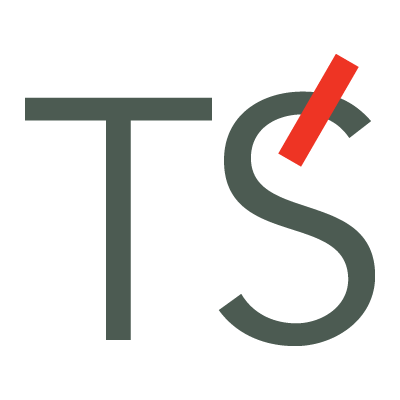 Chris Swan
Chris is a Managing Director with TRANSEARCH International, co-founder of the Chicago office, and Global Practice Leader for Design, Construction, Technology and Environmental. He is one of the top executive search professionals in the area of general contracting, environmental consulting, systems integration, cyber-security, digitisation, and new technologies. Firms value Chris' advice because of his understanding of the markets and what it takes to succeed in business. He attracts candidates when others cannot.
John Ryan
John is Global Practice Leader for Power, Renewable Energy and Cleantech and US Regional Vice President for TRANSEARCH International. With a career that began in 1989, John has worked with over 250 public and private companies. He has led numerous C-suite, Vice President and director level searches across North America for public and privately held companies. He has also worked closely with private equity firms, supporting them with critical portfolio company needs. He has also provided executive coaching and leadership assessment services. John holds a Bachelor of Arts Degree in Linguistics from the University of Chicago. He speaks Japanese and conversational German.