A special breed of leader
Global corporations are looking for a special breed of leader. Strategic priorities are framing ever more specialised requirements for new executive hires and the selective upgrading of existing management roles. Superior executive talent is increasingly seen as an important lever to calibrate investment in new markets, new products and new innovations.
With existing management teams stretched to capacity, the time has come to reinvest in high performers and to attract the kind of proven leaders who can effectively lead and inspire others while shouldering the pressure of increased performance expectations. Most companies are unwilling to place large bets on untested managers. Many are already searching for richly experienced leaders with a track record of making tough decisions that improve the bottom line.
Global business leaders in today's economic environment generally agree that, at least for the foreseeable future, business decisions will need to be made faster, teams will need to collaborate more effectively than ever, and data needs to inform decisions, not limit them. Today's search for business results is a search for both experience and agility.
Adjust, adapt and change course as and when necessary
Today's business mantra suggests that one thing is certain: leaders will be faced with more volatility, uncertainty, change, and ambiguities than they have faced before. This explains why there is such a large premium on the right mix of leadership experience and specialised know-how. Yet it is agility – the capacity to move quickly and easily through a potential minefield of business challenges – that is mounting in importance when it comes to finding and attracting business leaders who can make an immediate, as well as lasting impact.
The capacity to be open-minded enough to consider the full implications of their decisions and their interactions with colleagues, subordinates and customers is a critical leadership trait. Mental agility requires top leaders to abandon cognitive rigidity and absorb the full panoply of solutions to problems, especially those they have not encountered before.
While businesses around the world charge toward improved performance and results, they must demonstrate a willingness to test prospective new hires' true agility. After all, as the world we've known for so long changes so quickly around us, the very best executives will show they have what it takes to adjust, adapt and change course as and when necessary – and know when to stick to their convictions.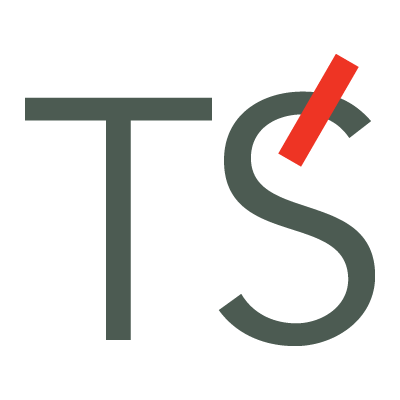 TRANSEARCH International is one of the leading executive search organisations in the world. Headquartered in Europe, we have representation in The Americas, Asia Pacific, Europe, Middle East and Africa. Our global presence allows us to service companies around the world – covering all the major industry sectors. For over 40 years TRANSEARCH International has, as passionate experts in the executive search and leadership consulting industry, built leadership teams for our clients.