Today's search for game-changing executive leadership talent extends far beyond a hunt for the right CEO, Vice President, Country Manager or Managing Director.
With the pressure for performance so high, any enterprise seeking a capable change agent, innovator or exceptional visionary would be wise to consider that the global business climate not only demands the best leaders, but those with experience inspiring their organisations to achieve great things, attracting high performance teams and building superior peer and industry networks.
There is a new chemistry of organisational success, and its genesis lays in the recognition that as individuals, we can only accomplish so much, but as leaders and catalysts and stimulators of great connections and relationships with employees, customers and industry influencers alike, big and bold things can take flight.
In fact, the sooner we dispose of the mythical 'Superhuman', the faster many of our businesses can move on to what's really important. And that is recognising that we need executive management leaders capable of fanning the flames of innovation, human performance and strategic vision and constantly aligning them to gain and keep a competitive edge.
The task of renewing our organisations, therefore, is much more about picking leaders and the teams and networks they can access and far less about pinning our hopes – and those of shareholders – on just one leader's ability to gain market share, increase sales and improve profitability.
Of course, the very best leaders already know how vital it is to have the right people on board and to continually stoke their personal and professional networks to get ahead. This requires a sense of humility and a willingness to accept that the best answers to a tricky business problem may reside in someone else's head or literally outside the walls of the organisation.
So the next time you interview a key potential leader for your enterprise, don't just ask about what they've done. Instead, explore more deeply how their decisions about people and their networking activities and commitment are magnifying and multiplying what they alone can bring to your table.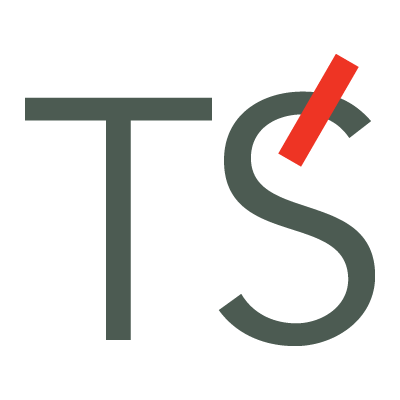 TRANSEARCH International is one of the leading executive search organisations in the world. Headquartered in Europe, we have representation in The Americas, Asia Pacific, Europe, Middle East and Africa. Our global presence allows us to service companies around the world – covering all the major industry sectors. For over 40 years TRANSEARCH International has, as passionate experts in the executive search and leadership consulting industry, built leadership teams for our clients.