You've probably sat in that especially uncomfortable chair, just at that awkward moment when it becomes apparent that no one in the room really believes what the leader is saying anymore.
While this portends a bad end for the leader, the enterprise and perhaps to several people in that same room, its impact is matched just as negatively when the leader – failing to see how their vision, behaviour and message is failing to inspire – drones on or pursues a doomed strategy without the real, genuine support of others on the management team.
Sure, some members of the team will nod their approval or 'go along to get along,' but underneath, they may seethe with disgust and disappointment and may effectively disengage as they begin to seek out their own best exit strategy.
What this case demonstrates is that a leader's own sense of self, their emotional intelligence and sense for how the message is resonating – or falling flat – among others is of paramount import when it comes to picking, evaluating and replacing top executive leaders.
The leader who fails to recognise when things have already begun to go badly, the one who fails to see how their shortcomings are impacting the team, and anyone who fails to recognise the ripple effect of executive behaviours good and bad is to be avoided at all costs.
The leader we all seek, rather, is the one who is contemplative when serious issues arise and action-oriented when it comes to finding or creating a solution, or at the very least, a temporary patch until a real long-term answer can be surfaced. Part of this requires the leader to ask how their message is getting through, to be self-reflective and at times, self-critical.
When leaders pause to question whether their messages and visions and grand strategies are really getting through the enterprise, they learn something about their teams and about themselves at the same time.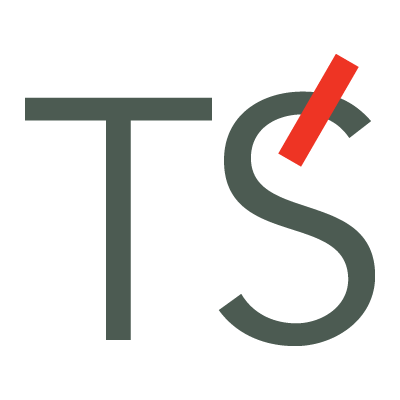 TRANSEARCH International is one of the leading executive search organisations in the world. Headquartered in Europe, we have representation in The Americas, Asia Pacific, Europe, Middle East and Africa. Our global presence allows us to service companies around the world – covering all the major industry sectors. For over 40 years TRANSEARCH International has, as passionate experts in the executive search and leadership consulting industry, built leadership teams for our clients.