It's been a little over a year since workers transitioned en masse to making a living remotely and a staggering 40% of American adults are now grappling with at least one adverse mental health condition, according to the Centers for Disease Control and Prevention.
Research has directly linked the pandemic to:
Worsening symptoms of anxiety and depression
Difficulty sleeping and eating
Increases in alcohol consumption and substance use
"I'm seeing exhaustion with a capital E," said Vanessa Ruda, Ph.D., an organizational psychologist and senior partner with RHR International. Ruda recently co-facilitated a TRANSEARCH USA HR Roundtable where workforce mental health was discussed at length. "Being on screen all day in back-to-back meetings without a break takes away the natural ebbs and flows of life and that is fatiguing."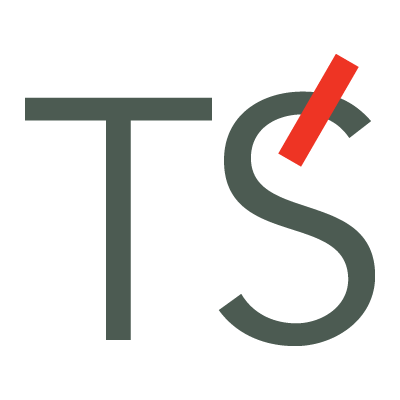 Chris Swan
Chris is a Managing Director with TRANSEARCH International, co-founder of the Chicago office, and Global Practice Leader for Design, Construction, Technology and Environmental. He is one of the top executive search professionals in the area of general contracting, environmental consulting, systems integration, cyber-security, digitisation, and new technologies. Firms value Chris' advice because of his understanding of the markets and what it takes to succeed in business. He attracts candidates when others cannot.
John Ryan
John is Global Practice Leader for Power, Renewable Energy and Cleantech and US Regional Vice President for TRANSEARCH International. With a career that began in 1989, John has worked with over 250 public and private companies. He has led numerous C-suite, Vice President and director level searches across North America for public and privately held companies. He has also worked closely with private equity firms, supporting them with critical portfolio company needs. He has also provided executive coaching and leadership assessment services. John holds a Bachelor of Arts Degree in Linguistics from the University of Chicago. He speaks Japanese and conversational German.