It would be an understatement to observe that the COVID-19 global pandemic forced multinational organisations and their leaders to adjust sails and navigate around a series of unprecedented business challenges.
We can only hope that the disruptive forces that forced difficult, long-lasting decisions about our business models, customer interactions and human resources over much of 2020 and likely well into 2021 soon flow into our collective memories and experience as once-in-a-lifetime events…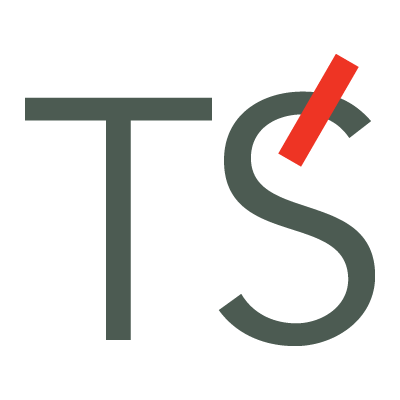 TRANSEARCH International is one of the leading executive search organisations in the world. Headquartered in Europe, we have representation in The Americas, Asia Pacific, Europe, Middle East and Africa. Our global presence allows us to service companies around the world – covering all the major industry sectors. For over 40 years TRANSEARCH International has, as passionate experts in the executive search and leadership consulting industry, built leadership teams for our clients.