Few global events have had bigger impacts on the business world order than the COVID-19 pandemic and the ways it has forced new ways of thinking, acting and planning for the future sustainability of multinational corporations.
The disruptions to business plans have been significant and worldwide in scope. The fallout in terms of unemployment and enterprise dreams deferred have been unprecedented. The requirements for change, too, have also been, quite literally, epic in both timing and proportional terms.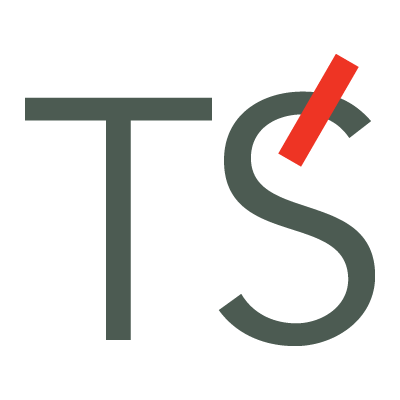 TRANSEARCH International is one of the leading executive search organisations in the world. Headquartered in Europe, we have representation in The Americas, Asia Pacific, Europe, Middle East and Africa. Our global presence allows us to service companies around the world – covering all the major industry sectors. For over 40 years TRANSEARCH International has, as passionate experts in the executive search and leadership consulting industry, built leadership teams for our clients.