This is a very dark, tragic, devastating time for many of us, and I think there's a disease in American life where we're all like: 'look on the bright side.' I mean, screw that. Like this is a terrible time, and we have to make a bright side happen ourselves by putting our blood, sweat and tears into it and fighting for a better vision now."Andrew Yang
How is 2020 going for you? I mean aside from the gardening, bread baking and live stream workouts and video meetings. How is 2020 really going for you?
For me this year has been at times challenging, heartbreaking, and exhausting. Back in March the world changed. To try to put things into perspective, and assure myself that it's not just me, I've been doing an informal survey. I've been asking my colleagues and contacts how they feel about 2020. I've learned that many of us consider it to be the worst year we've experienced since 9/11…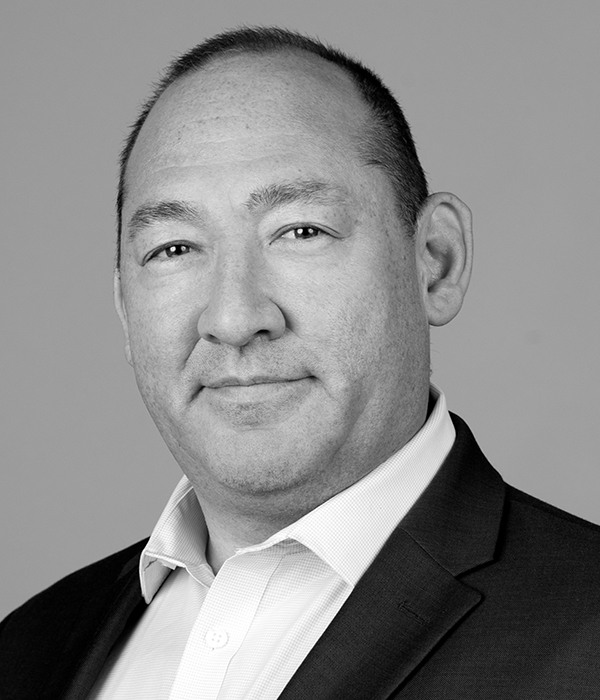 John is Global Practice Leader for Power, Renewable Energy and Cleantech and US Regional Vice President for TRANSEARCH International. With a career that began in 1989, John has worked with over 250 public and private companies. He has led numerous C-suite, Vice President and director level searches across North America for public and privately held companies. He has also worked closely with private equity firms, supporting them with critical portfolio company needs. He has also provided executive coaching and leadership assessment services. John holds a Bachelor of Arts Degree in Linguistics from the University of Chicago. He speaks Japanese and conversational German.