Famed American poet Maya Angelou once said, "at the end of the day, people won't remember what you said or did, they will remember how you made them feel."
Indeed, the power of human connection is paramount for people. That's why empathy is increasingly cited as a core skill leaders must have to drive success in organizations. In fact, the Wall Street Journal reports that 20% of organizations are sending their managers for empathy training.
The global Center for Creative Leadership defines leading with empathy as "having the ability to understand the needs of others, and being aware of their feelings and thoughts." For example, leadership empathy can be demonstrated by understanding your employees' struggles and then offering to help people overcome them. Or it can be put in action by listening to different perspectives of colleagues, appreciating their points of view and then working together to build unifying solutions.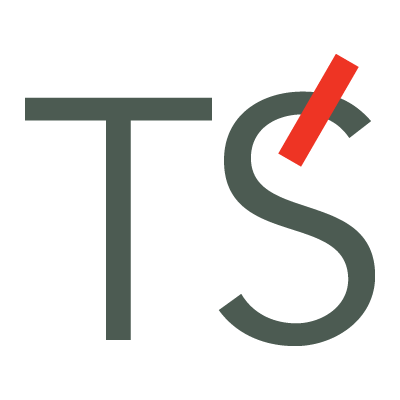 Chris Swan
Chris is a Managing Director with TRANSEARCH International, co-founder of the Chicago office, and Global Practice Leader for Design, Construction, Technology and Environmental. He is one of the top executive search professionals in the area of general contracting, environmental consulting, systems integration, cyber-security, digitisation, and new technologies. Firms value Chris' advice because of his understanding of the markets and what it takes to succeed in business. He attracts candidates when others cannot.
John Ryan
John is Global Practice Leader for Power, Renewable Energy and Cleantech and US Regional Vice President for TRANSEARCH International. With a career that began in 1989, John has worked with over 250 public and private companies. He has led numerous C-suite, Vice President and director level searches across North America for public and privately held companies. He has also worked closely with private equity firms, supporting them with critical portfolio company needs. He has also provided executive coaching and leadership assessment services. John holds a Bachelor of Arts Degree in Linguistics from the University of Chicago. He speaks Japanese and conversational German.