As a longtime professional in the executive search industry, I've always been bothered by the expression TGIF (Thank God It's Friday). It seems sad that people would wish away chunks of their lives because they dislike their jobs. A big part of what makes my job satisfying is to see people assume roles that truly suit them. We should all expect that.
One reason that I enjoy my work is that it's international. It gives me the chance to meet people from around the world, to use my foreign language skills, and to learn what life and work is like outside the US. My work also gives me an opportunity to contemplate the inner workings of people operations. It's thrilling to see how the right leader at the right moment can elevate a business, enhance its culture, and reinvigorate its workforce. I love working on the team that analyzes that culture, finds that leader, and sees that change happen…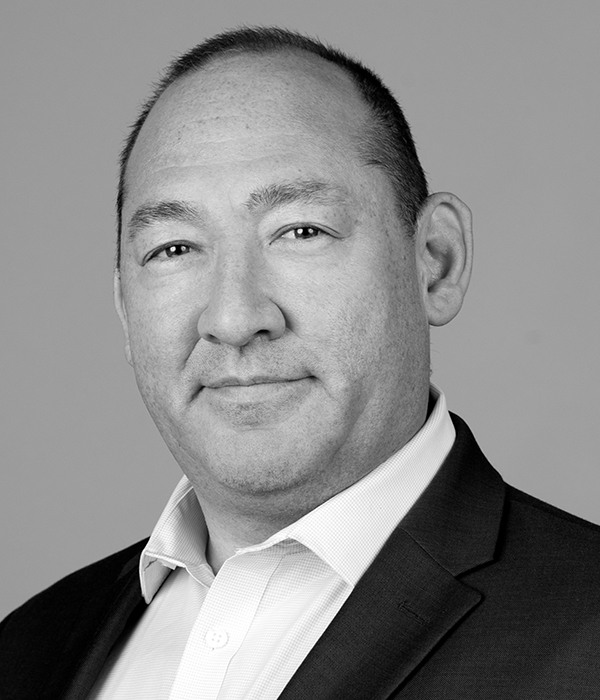 John is Global Practice Leader for Power, Renewable Energy and Cleantech and US Regional Vice President for TRANSEARCH International. With a career that began in 1989, John has worked with over 250 public and private companies. He has led numerous C-suite, Vice President and director level searches across North America for public and privately held companies. He has also worked closely with private equity firms, supporting them with critical portfolio company needs. He has also provided executive coaching and leadership assessment services. John holds a Bachelor of Arts Degree in Linguistics from the University of Chicago. He speaks Japanese and conversational German.