Our recent HR breakfast, How to embed Diversity, Equity and Inclusion in the genes of your organisation: DE&I strategies for culture, talent acquisition and employee retention was an illuminating forum for senior leaders and executives.
Against a backdrop of talent shortages, competition for leadership talent and ongoing challenges for employers with attraction and retention – there is no better time for organisations globally to embrace DE&I initiatives. Meeting together in person (for many of us, for the first time in months due to covid restrictions), it was a valuable opportunity for participants to raise questions and engaged in further discussion amongst their peers.
I was grateful on this occasion to facilitate a panel discussion led by three senior leaders Human Resources: Jasmine Doak – General Manager People & Culture, Commercial and Corporate at Coles; Jacqui Bainbridge – Head of Indigenous Affairs, Diversity and Inclusion at Sodexo; and Lisa Keogh – Chief People Officer at Estia Health.
We talked about equity (being fair and impartial) versus equality (being equal, having opportunities) and considered the intersectionality of diversity. Intersectionality is something I'm passionate about – myriad aspects of a person's identity which can expose them to overlapping forms of discrimination, marginalisation and/or privilege… gender, age, ethnicity, people with a disability, indigenous, disadvantaged, LGBTQI etc. We also discussed respect in light of staggering statistics that 85% of women and over 50% of men have been sexually harassed in their lifetime; the Australian Human Rights Commission reports in recent years that close to 40% of women and over a quarter of men will have experienced sexual harassment at work at one time or another.
"Our commitment to kindness that we instil in our employees will show up in future leaders."

– Jasmine Doak
For DE&I objectives to succeed in our organisations, we heard that we need to allow ourselves to be vulnerable when sharing our stories, talk person to person, listen and learn from each other. Our plans must be intentional and be championed by someone with a seat at the table to listen and amplify our voices. HR and Executive Leaders must walk shoulder to shoulder together to affect change.
"We are never going to get to the point of equality if we don't take everyone on the journey."

– Jacqui Bainbridge
Instilling equality, equity and inclusion begins in childhood, so we should be mindful of gender stereotyping and other conditioning in children. It is up to everyone to call out behaviours that have been normalised, which are now unacceptable. One of the tools recommended was to use the four Ds: Deflect, Delegate, Direct, Delay. When we understand words matter, using inclusive language can have a halo effect. Rather than being punitive, educate and encourage others in the workplace, find micro-opportunities to make a difference and finally, consider stepping away from doing business with those that do not align with your values.
"What's the future going to look like if we don't deal with this together?"

– Lisa Keogh
It was clear to me that to be relevant to customers today, we need to reflect the diversity of the community. Waiting for statistics to improve or the data to tell us what's wrong in our organisations is leaving it too late. If your recruitment process doesn't encourage diversity, now is the time to think about how to change it. When you are looking to hire, think outside the square. For example, there is a resilient and largely untapped workforce of refugees and migrants, many well qualified with highly sought-after specialist experience. Don't wait for others to step-up. Rather, lead the way forward and make your decisions count.
We at TRANSEARCH firmly believe equitable employers will outpace their competitors by respecting the unique needs, perspectives and potential of all their team members. We are very proud of the fact that we can play a part in championing DE&I when providing executive search services, which can be calling out bias in hiring practices, ensuring gender balanced shortlists or helping our clients to achieve their diversity targets on a range of metrics.
As always, I would love to receive your feedback. Please continue the conversation through one of our social channels using the hashtag #TRANSEARCHdiversity and don't hesitate to reach out to me if you would like assistance on any of the matters covered – especially culture and leadership assessment.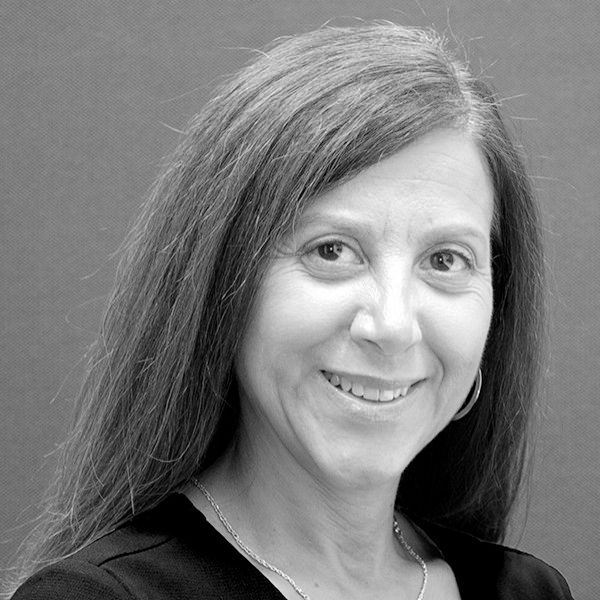 Silvana Pardo is a Director of TRANSEARCH International Australia, one of Australia's most progressive executive search firms and one of the leading executive search organisations in the world. With over 25 years of experience and an extensive business network of Human Resource professionals, Silvana enjoys an outstanding reputation as one of Australia's leading Search Practitioners. Read more…