HR headlines often highlight negative trends like resignations, talent shortages, and burnout. But there is a positive, fascinating story making a real difference – the growth of roles in Diversity, Equity & Inclusion (DEI).
Since 2015, executive diversity and inclusion job titles have grown exponentially, jumping by 113%. What's more, nearly 40% of Fortune 500 companies now have executives dedicated to DEI.
The spike is not only occurring at the C-suite level but also for diversity and inclusion positions across all levels of organizations. To that end, after an initial dip at the start of the pandemic, diversity-specialized positions have risen by 55%.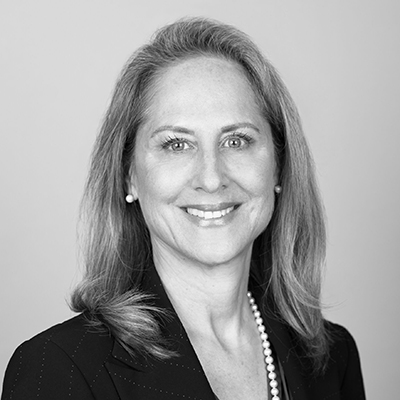 Cynthia has over 30 years of combined experience in Executive Search, Recruiting, Investigative Research, Business Development, Marketing, and Leadership Coaching. A native of Boston, Massachusetts, in January 2009 Cynthia joined TRANSEARCH Mexico as a consulting partner, where she performed full-cycle recruiting, from business development and client management to interviewing and selecting and finest executive talent from Mexico, the US & Canada, and Latin America. In April 2019, she joined TRANSEARCH USA as a Senior Recruiter in the Chicago office, while supporting business development for TRANSEARCH Mexico. Cynthia has worked in various industry sectors ranging including Energy, Mining, Chemicals, Healthcare and IT, Automotive, Retail, and Infrastructure/Construction. She has also recruited in a wide range of functional areas. Cynthia has a Master´s degree with Honours in International Management. She has a Bachelor's degree in Business Administration and Spanish. Cynthia is a trained Leadership Coach and certified in various assessment tools including Hogan Assessments, currently used along with Orxestra to evaluate and develop executives and their teams.