When a business or organization undergoes a leadership change, it could be a sign of success or failure, depending on how it's managed.
The transition from one leader to another can be daunting, and making the right decisions is important to ensure a smooth and successful transition.
Let's review a few ways you can guarantee a successful handover in leadership:
1. Establish a clear set of expectations
Setting clear expectations from the beginning is essential to avoid misunderstandings later on. This includes establishing roles, responsibilities, and goals for both the incoming and outgoing leaders.
The transition team should thoroughly assess their organization to identify areas that need improvement and create a plan to achieve those goals. Emphasizing teamwork and collaboration is key, as the transition plan should be a shared effort between leadership and the entire team.
2. Provide ample time for a smooth transition
Allow enough time for the outgoing leader to transfer their knowledge and wisdom to the new leader.
The incoming leader will need time to familiarize themselves with the team dynamics and culture of the organization. This will give the outgoing leader enough time to wrap up unfinished business and ensure no disruption in the organization's daily operations.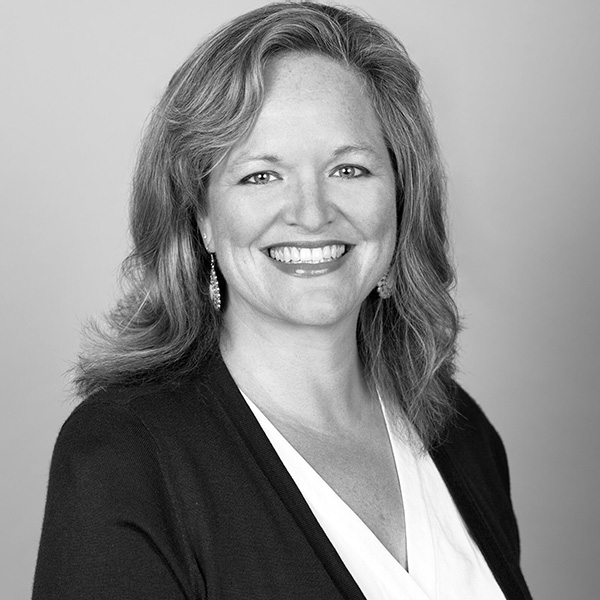 Bridget Papanicholas is CEO & Managing Director of TRANSEARCH USA. As head of the project delivery team, Bridget leads a team of senior recruiters and researchers as she oversees all the TRANSEARCH Chicago searches. She partners directly with executives to provide terrific insight on candidates and outstanding service during the interview and on-boarding process. Her passion for process and consistency has been instrumental in streamlining and improving search processes and project timelines.