Environmental, Social, and Governance (ESG) is not merely a buzzword but a business imperative. Investors and Boards have tasked business leaders with creating and funding strategic business goals supported by a purpose-driven ethos from employees, partners, vendors, and customers to pursue sustainability missions.
The Architecture, Engineering, and Construction (AEC) sector is responsible for as much as 40 percent of global CO₂ emissions. Simultaneously, the industry can cement a values-based stance to design and build a better, sustainable future where the ecosystem can contribute to greening the economy and planet.  
Companies are building sustainability programs involving their supply chains, designing, and constructing facilities that use renewable energy and leave a zero-carbon footprint. For example, Climate Pledge Arena in downtown Seattle opened late last year. Among other innovations, rainwater is harvested in a 15,000-gallon onsite cistern and used to resurface the ice on the hockey rink.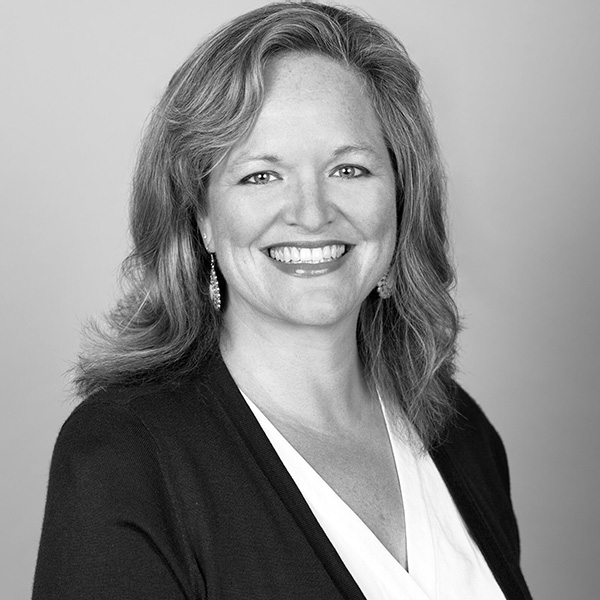 Bridget Papanicholas is CEO & Managing Director of TRANSEARCH USA. As head of the project delivery team, Bridget leads a team of senior recruiters and researchers as she oversees all the TRANSEARCH Chicago searches. She partners directly with executives to provide terrific insight on candidates and outstanding service during the interview and on-boarding process. Her passion for process and consistency has been instrumental in streamlining and improving search processes and project timelines.