'Culture Eats Strategy for Breakfast' is what Peter Drucker said when advising business leaders about how to lift performance and improve morale in their organisations.
TRANSEARCH International Australia recently co-hosted a boardroom lunch for board directors and senior executives with Board and Risk Advisory firm Blackhall and Pearl. Co-presenting were Harry Toukalas and Tim Boyle who took us on a journey exploring risk culture, its drivers, carriers and benefits. Discussion focussed on the importance of culture within an organisation, as well as at Board level.
It was fascinating to explore who has the ability to influence culture – it's not just the C-Suite. While harnessing these influencers can positively impact an organisation, failing to engage with any detractors can dramatically affect morale, leading to a loss in performance.
Our team demonstrated how the TRANSEARCH Orxestra Methodology highlights 5 key areas of 'fit' when hiring top talent, underling the importance of 'culture fit'.
To learn more about 'culture fit', please contact us or visit transearch.com.au/executive-search.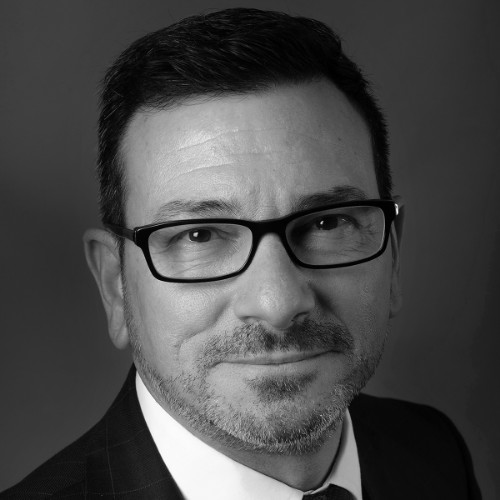 Bill Sakellaris is Managing Director of TRANSEARCH International, one of Australia's newest Executive Search companies and a Top 10 Global search firm. He possesses extensive industry experience having worked in sales and business management positions for multinational corporations such as DuPont and Ciba Geigy. He complements this experience with a reputable profile and deep understanding of executive search, talent management and HR consulting spanning over 20 years.