Any global business leader could be easily forgiven for requiring a moment, perhaps even a day or more, to process all the ways the business world – and our own organisations and societies – have changed over the course of just the past three months.
No matter where you work, the impacts of COVID-19 and intensifying calls for social equality and justice have created new expectations of global corporations and international business leaders.
At the same time, these have also raised the bar on leaders' own behaviors and their respective commitments to protect workers and support economic and government reforms that level the playing field for people no matter their gender, race or individual makeup.
There is a reckoning underway. This revisiting of historical scores and protests to demand social equality and the equitable treatment of individual workers calls leaders to understand the imbalances that have blocked the underprivileged from advancing.
Global leaders are increasingly being asked to look at what their brands truly stand for and whether their business practices truly and authentically reflect the corporate values they espouse.
It goes without saying that there will be even more scrutiny on corporate profits, whether global companies are paying their fair share in taxes, if they are proactively enabling the development of women and minority leaders and how they are protecting the environment.
As the immediate challenges to the business world we've all known and thrived in for years or even decades, the pressure for long-term, systemic change and equity is mounting.
Yes, there is a growing call for change and a consensus among contemporary, progressive business leaders that they must take a harder look at how they do business and who they do it with. The expectations of business partners, suppliers and vendors are rising. Expectations for the continuing advancement of women and minority voices in the boardroom are also escalating.
This reckoning in public health, political, social and economic terms will require global business leaders to see the world around them more differently than ever before. Therefore, it's time to really think about how we reset policies and practices to support equality and fairness.
It's time to look in the mirror and consider what others are asking us to think about in terms of hard, perhaps far-reaching decisions about our businesses.
Some global CEOs believe it may be time to break all the rules. Others believe there will be great opportunity in resetting corporate strategy and innovating through the views and opinions of underrepresented people, including customers. And still others believe if we hold fast to our past glories, these challenges, too, shall pass.
Whatever your view of the future, trust that others are seeking answers to new, worrisome challenges and may well come to you for insight, encouragement and a reason to believe in the future. Listen, learn and think about how you're being called to lead in difficult times. Your resolve to lead others to a brighter future will boost your confidence and define your legacy as a leader, too.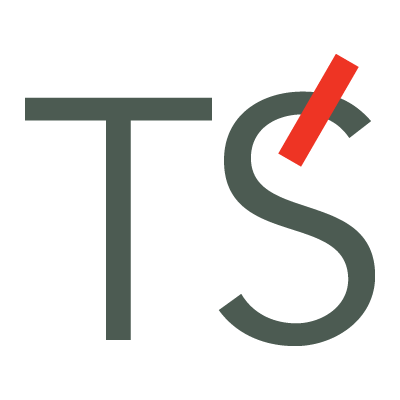 TRANSEARCH International is one of the leading executive search organisations in the world. Headquartered in Europe, we have representation in The Americas, Asia Pacific, Europe, Middle East and Africa. Our global presence allows us to service companies around the world – covering all the major industry sectors. For over 40 years TRANSEARCH International has, as passionate experts in the executive search and leadership consulting industry, built leadership teams for our clients.