Ladders, a career site focused on jobs that pay at least $100,000 a year, noted professionals who will see the most remote opportunities are in fields where tech skills and organizational skills are in high demand, such as senior software engineers and project managers.
The study comes on the heels of the talent shortage tightening. New data released shows a record 4.5 million Americans quit their jobs in November.
These numbers are telling. They illustrate that to be successful in this great talent reshuffling, companies will need to go over the top finding people across the globe and offering flexible, work-from-anywhere arrangements.
Moreover, experts note global recruitment doesn't merely cater to employee desires, but it also empowers organizations to greatly widen their talent pool.
University of Toronto HR management professor Julie McCarthy told the Financial Post that by broadening global recruitment, organizations, "can expand their reach to hiring people beyond their immediate catchment area, and as a result, bring in diverse and different talents from all over. I think if organizations want to continue to attract and recruit top talent, these strategies are quite clever. They can be really valuable incentives for individuals."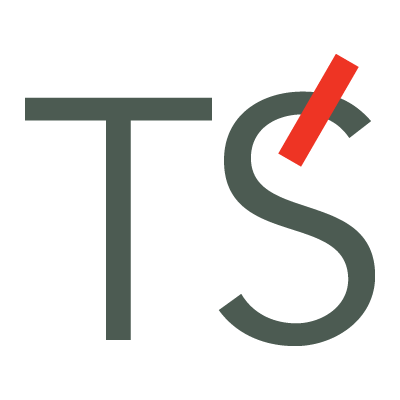 Chris Swan
Chris is a Managing Director with TRANSEARCH International, co-founder of the Chicago office, and Global Practice Leader for Design, Construction, Technology and Environmental. He is one of the top executive search professionals in the area of general contracting, environmental consulting, systems integration, cyber-security, digitisation, and new technologies. Firms value Chris' advice because of his understanding of the markets and what it takes to succeed in business. He attracts candidates when others cannot.
John Ryan
John is Global Practice Leader for Power, Renewable Energy and Cleantech and US Regional Vice President for TRANSEARCH International. With a career that began in 1989, John has worked with over 250 public and private companies. He has led numerous C-suite, Vice President and director level searches across North America for public and privately held companies. He has also worked closely with private equity firms, supporting them with critical portfolio company needs. He has also provided executive coaching and leadership assessment services. John holds a Bachelor of Arts Degree in Linguistics from the University of Chicago. He speaks Japanese and conversational German.