You probably already know – or perhaps even fit – this management type.
You know, the hard-charging Chief Executive who demands a tremendous amount out of his or her people, and even more of themselves.
If you have worked with and possibly even reported to just such a global leader, you may have find yourself thankful for the experience, humbled by their commitment and personal sacrifice, and changed in some meaningful way because of what he or she taught you along the way.
For many of us, these behavioural and character traits define the kind of business leader we want to work with and, perhaps, to become after witnessing the success they built and the fun they allowed themselves to have along the way. Hard work has its rewards, and these global leaders – these examples of hard work actually paying off – represent a great motivation to realise our own career potential.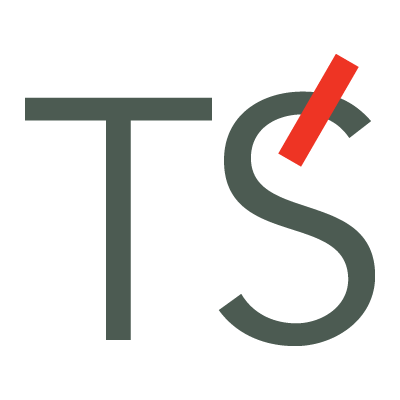 TRANSEARCH International is one of the leading executive search organisations in the world. Headquartered in Europe, we have representation in The Americas, Asia Pacific, Europe, Middle East and Africa. Our global presence allows us to service companies around the world – covering all the major industry sectors. For over 40 years TRANSEARCH International has, as passionate experts in the executive search and leadership consulting industry, built leadership teams for our clients.