Building trust between management and staff is paramount for creating a high-performing culture that can weather any challenge.
In today's fast-paced and ever-evolving business world, establishing trust between management and staff is more critical than ever. Trust is the foundation of a high-performing culture that fosters innovation, productivity, and resilience.
Unfortunately, building trust isn't always easy, especially when companies face different levels of experience, perspectives, personalities, and expectations. However, with the right tools and mindset, companies can bridge these gaps and establish a culture of trust and transparency.
Let's review why trust is essential, its impact on managing and leading employees effectively, and the strategies companies can use to build trust and create a high-performing culture.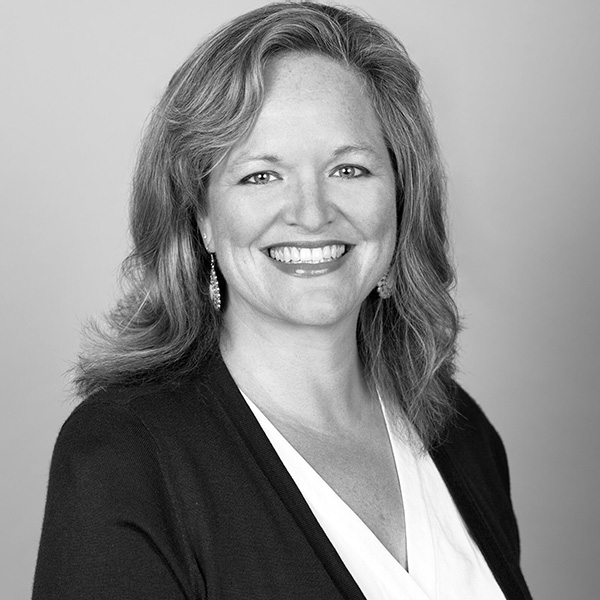 Bridget Papanicholas is CEO & Managing Director of TRANSEARCH USA. As head of the project delivery team, Bridget leads a team of senior recruiters and researchers as she oversees all the TRANSEARCH Chicago searches. She partners directly with executives to provide terrific insight on candidates and outstanding service during the interview and on-boarding process. Her passion for process and consistency has been instrumental in streamlining and improving search processes and project timelines.