Long before the headlines screamed 'critical talent shortages' and 'The Great Resignation,' GM CEO Mary Barra said something that now seems quite prophetic.
"Where the work permits, employees (should) have the flexibility to work where they can have the greatest impact on achieving our goals," Barra said. "It is up to the leaders to focus on the work, not the where."
While she made these comments in the throes of Covid, today, they are a clarion call to stop the flood of workers leaving their jobs. Specifically, empowering workers with flexible work schedules and locations will help organizations retain not only top performers, but attract esteemed people. It will also potentially boost morale, lower burnout, and transform businesses for the future of work.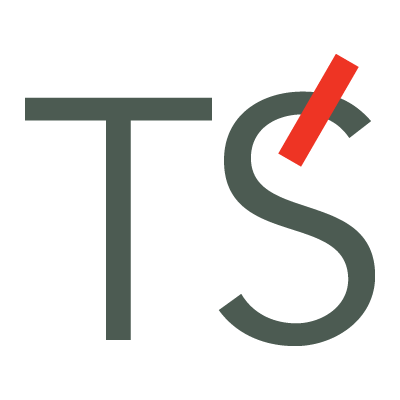 Chris Swan
Chris is a Managing Director with TRANSEARCH International, co-founder of the Chicago office, and Global Practice Leader for Design, Construction, Technology and Environmental. He is one of the top executive search professionals in the area of general contracting, environmental consulting, systems integration, cyber-security, digitisation, and new technologies. Firms value Chris' advice because of his understanding of the markets and what it takes to succeed in business. He attracts candidates when others cannot.
John Ryan
John is Global Practice Leader for Power, Renewable Energy and Cleantech and US Regional Vice President for TRANSEARCH International. With a career that began in 1989, John has worked with over 250 public and private companies. He has led numerous C-suite, Vice President and director level searches across North America for public and privately held companies. He has also worked closely with private equity firms, supporting them with critical portfolio company needs. He has also provided executive coaching and leadership assessment services. John holds a Bachelor of Arts Degree in Linguistics from the University of Chicago. He speaks Japanese and conversational German.