TRANSEARCH International Australia recently hosted a range of senior leaders at The A-Z of Organization Culture, presented by international speaker Dr John O. Burdett. Over three days in Melbourne and Sydney, including a closing session amongst the Ferraris at Zagame Automotive Group, 120 CEOs, HRDs and other executives participated in seminars about organisational culture. The event was also the Australian launch of John Burdett's latest book with the same title.
When John invited the audience to contribute their thoughts on the qualities observed in the best leaders, respondents overwhelming cited personal attributes – authentic, respectful, influential and optimistic – over the technical skills and experience traditionally sought in leadership roles – vision, decisiveness and direction. He pointed out that the personal traits highlighted by the audience were consistent worldwide and even transcended the generations (particularly the millennials). These attributes are pivotal to the success of the most successful leaders and definitely required for aspiring leaders. John also pointed out however, that these personal attributes could not be considered in isolation, nor at the expense of results and delivery – an obvious measure of success for those working at senior level.
Using his Orxestra© Methodology, John categorised these leadership qualities into the four groups that make up an inspirational leader: On one side in two quadrants are strategic and operational concerns, while the other two quadrants focused on people and engagement. It was clear that while leaders are expected to achieve results, the soft skills that enable them to do so effectively are highly valued.
Storytelling falls into the latter category also, a skill John has in spades. He is one of the best storytellers I have heard, and shares his stories with humour and clever and memorable metaphors… "Strategy is a bicycle, culture is a bus." He provided personal anecdotes throughout the sessions bringing to life many personal experiences, both as a human resource professional, but also as a coach to CEOs of global corporations.
John gave an example where of one of the world's largest tech companies conducted an exercise to identify their ideal leadership competencies. The organisation is known for its positive culture, so perhaps it's no surprise that the ability to coach others came out on top as most desired of their leaders. This was closely followed by taking an interest in people; empowering and developing teams was also highly rated. These competencies have no doubt been fundamental to the success of that company. As John says, "Loyalty is never about the business strategy… no one gets up in the morning to deliver shareholder value, it's about their manager and the culture."
It wouldn't be worth talking about culture without providing the tools to measure it. John says, "If you can't measure it, you can manage it." The Orxestra© Methodology, designed exclusively for TRANSEARCH by John Burdett, includes a comprehensive culture scorecard. Follow the links to find out more about our approach to senior executive search, leadership and organisation development, or contact us here.
Tell us about your culture journey below.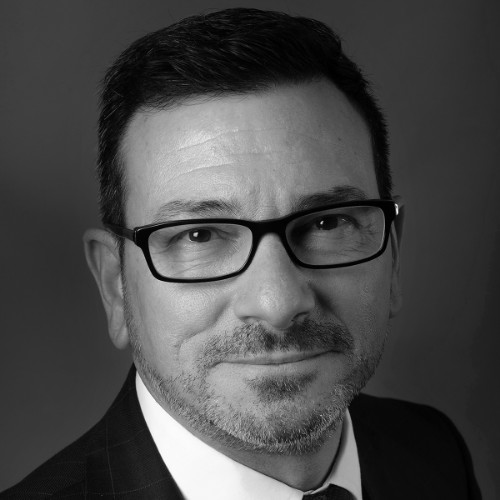 Bill Sakellaris is Managing Director of TRANSEARCH International, one of Australia's newest Executive Search companies and a Top 10 Global search firm. He possesses extensive industry experience having worked in sales and business management positions for multinational corporations such as DuPont and Ciba Geigy. He complements this experience with a reputable profile and deep understanding of executive search, talent management and HR consulting spanning over 20 years.