We would like to share TRANSEARCH International's ongoing response and planning in relation to the coronavirus (COVID-19) pandemic. Our business continuity plan takes the following overall principles into account: care and responsibility to TRANSEARCH team members, clients and candidates and the wider community. Our actions and decisions are based on our desire to safeguard those around us in our ongoing effort to make a positive impact on the wider COVID-19 crisis.
This is a deeply disturbing time. As the situation continues to evolve rapidly, our first concern is to keep our people, clients and candidates as safe as possible. As a multi-national organisation we are closely following local government announcements and will continue to update our contingency planning in line with official advice. We remain up and running and committed to providing the same level of service our clients and candidates are used to. Our teams are being advised to work from home as much as possible, where they continue to be fully operational with normal access to our phone and computer systems. In those jurisdictions where we are permitted to keep offices open, we will do so while adhering to all health and safety guidance.
Many of our clients and candidates are, understandably, very concerned about how these extraordinary developments will impact them in both the short and longer terms. We will be posting regular briefings on our website which you may find useful and of course your usual TRANSEARCH International team is on hand if you need support.
Business continuity plan
TRANSEARCH International maintains a practical business continuity plan as part of our everyday operations. We have established a management led coronavirus response team which  is closely monitoring the situation and reviewing our business continuity plan in the context of a rapidly changing health environment.
Across our office network we operate a flexible agile working policy which allows our teams to work remotely from any of our locations or from their homes. The robust nature of our IT infrastructure means we can scale this policy to accommodate entire teams working away from the office while maintaining the provision of services.
In any situation the safety of our staff and clients and candidates is our first priority and we will continue to test our contingency planning while the coronavirus outbreak remains an escalating situation.
Meetings and events
We are following local government plans and taking necessary and reasonable steps to protect our people and safeguard our clients and candidates as best we can while ensuring there is a minimum impact on the business.
In the case of any client meeting, if it can effectively happen using technology, this is our preferred approach. If a face to face meeting is deemed essential for business reasons, we will ask all clients and or candidates to confirm if they have been in contact with a person with coronavirus or are displaying symptoms themselves. If either of these circumstances apply, we will do our best to facilitate a meeting using video or conference calls.
We are reviewing our programme of events and have cancelled any that were scheduled to take place in our offices between February and end May. For events at external venues, we are working closely with co-hosts to decide whether or not the event will take place and following local government guidance relating to private gatherings. In the meantime, we are in regular communication with every venue to ensure that all appropriate measures are taken to mitigate the risk of transmission of coronavirus (COVID-19). Guests will be notified immediately if an event is cancelled.
Business travel
While the various local governments have issued advice against all non-essential travel globally, we do not feel it appropriate to issue specific guidance on this issue; it is hoped and strongly recommended that all of us will check and follow the government guidance issued in our country before travelling.
On behalf of the TRANSEARCH Team, we hope you stay safe and well.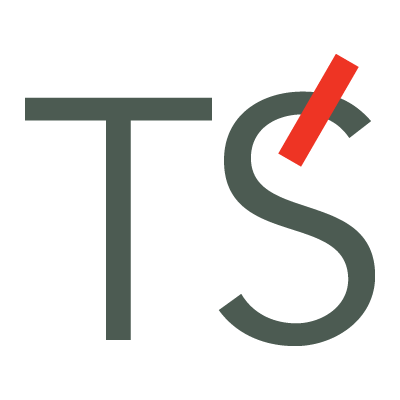 TRANSEARCH International is one of the leading executive search organisations in the world. Headquartered in Europe, we have representation in The Americas, Asia Pacific, Europe, Middle East and Africa. Our global presence allows us to service companies around the world – covering all the major industry sectors. For over 40 years TRANSEARCH International has, as passionate experts in the executive search and leadership consulting industry, built leadership teams for our clients.