An old adage suggests that with every generation comes an intrinsic, experience-earned disdain for the next generation and reason to suspect its members' qualifications and intentions, particularly in workplaces where office politics abound.
Perhaps driven in part by self-preservation and a desire not to be overtaken at work or in society by others lacking the same experience today's global executive leaders have gained, this view is as outdated and off-mark as those whose biases and actions would perpetuate it…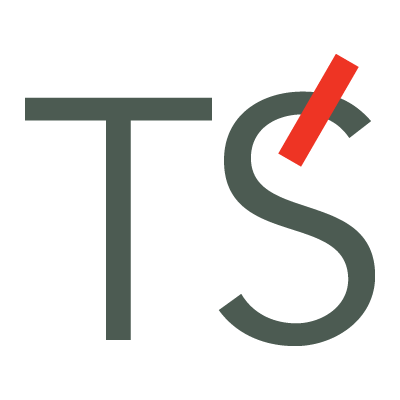 TRANSEARCH International is one of the leading executive search organisations in the world. Headquartered in Europe, we have representation in The Americas, Asia Pacific, Europe, Middle East and Africa. Our global presence allows us to service companies around the world – covering all the major industry sectors. For over 40 years TRANSEARCH International has, as passionate experts in the executive search and leadership consulting industry, built leadership teams for our clients.