There are lots of simple reasons why any organisation should measure executive effectiveness. There's just no clear consensus on how to do it.
Should one look only at recent financial results or share price as indicators of a leader's impact on the enterprise, say in the case of a Chief Executive Officer or Chief Financial Officer?
How about the person's progress against key individual or unit performance metrics or specific milestones related to their most recent job description?
Or perhaps the results of one of a battery of available psychometric tests, behavioural interviews or personality type indicators that may shed like on interpersonal tendencies, communication styles or ability gaps?
Then there are the matters of whether they have worked collaboratively with peers or perhaps even with customers to achieve success for key stakeholders and whether the leader has exhibited support and passion for the company's culture, mission and senior-most management team.
Yes, each of these can provide an enterprise a measure of a leader's performance and impact on a broader team or business group.
But the bigger question – the focal point of business impact across the enterprise – really boils down to whether an executive made it more or less competitive compared to its market standing before they were granted the mantle of leadership.
Sure, an individual leader can meet and consistently exceed performance expectations when it comes to the things they do and what they focus on.
The larger issue, however, and one that synergies with increasing discussions about corporate sustainability, is whether the leader has put the company on a firmer footing than they found it. Did they leave the woodpile higher? Or were they only concerned with advancing their own agenda?
So how does one address or know these things? By considering three simple questions:
Who has the leader hired?
Who has the leader promoted?
Who has the leader mentored?
The answers to these questions really surface a leader's commitment to increasing corporate competitiveness and long-term performance and sustainability.
Judging a leader's performance is serious business. So serious, in fact, that it should go beyond short-term measures of their personal contributions – straight to their investments in people over the longer term. These are, after all, the very people who'll someday take the reins of management and be expected to instil all the right things in the next generation of leaders.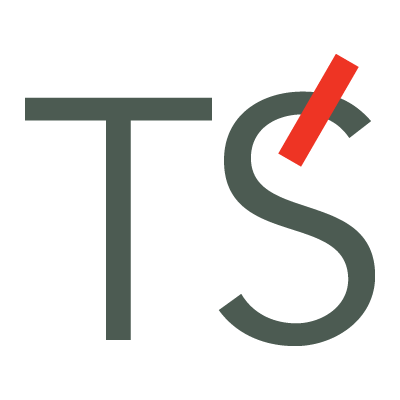 TRANSEARCH International is one of the leading executive search organisations in the world. Headquartered in Europe, we have representation in The Americas, Asia Pacific, Europe, Middle East and Africa. Our global presence allows us to service companies around the world – covering all the major industry sectors. For over 40 years TRANSEARCH International has, as passionate experts in the executive search and leadership consulting industry, built leadership teams for our clients.