We might only share 82% of our DNA with our furry friends but there are profound lessons to be drawn from how you interact with your dog – lessons that have implications for managing people.
A while ago a new puppy arrived in my home. In working with the cute little guy it struck me that having a happy dog wasn't far removed from being a successful manager.
If it seems whimsical to compare dogs with humans – think again. Both follow patterns of behaviour common to all mammals; both have a strong emotional component to their makeup; both have brains that are skewed towards making sense of vocal sounds; and both are very sensitive to their environment.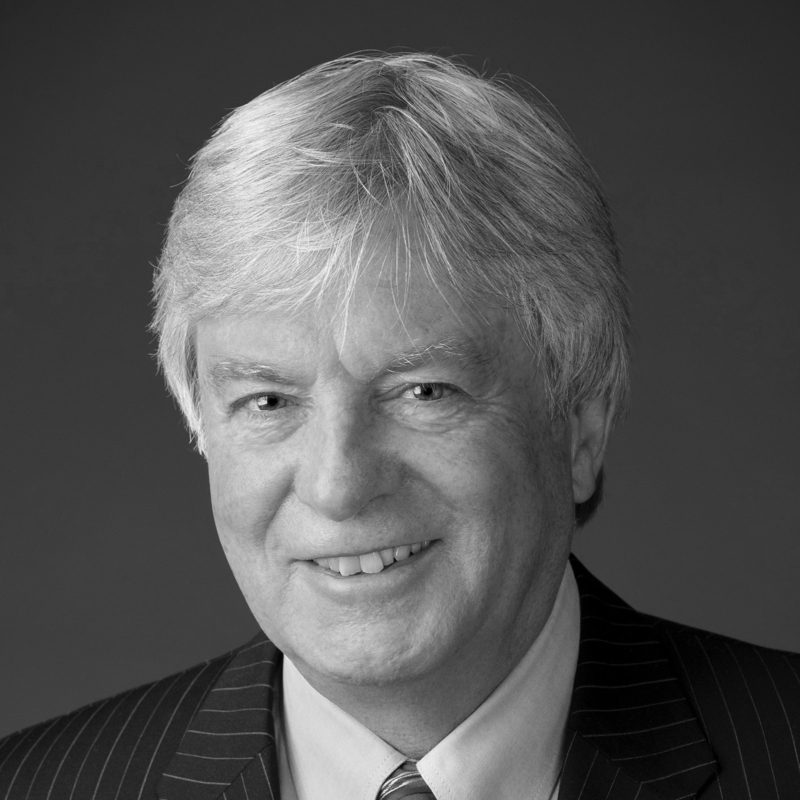 John O. Burdett is founder of Orxestra® Inc. He has extensive international experience as a senior executive. As a consultant he has worked in more than 40 countries for organisations that are household names. John has worked on organisation culture for some of the world's largest organisations. His ongoing partnership with TRANSEARCH International means that his thought leading intellectual property, in any one year, supports talent management in many hundreds of organisations around the world.