In our increasingly interconnected world, it's easy to understand just how small the world can feel at times.
Chances are you've encountered senior business leaders who happen to know friends, former classmates, social acquaintances and confidants of executives who are already part of your professional or industry network or perhaps even your own personal board of advisors and trusted mentors.
Yet these meetings and connections and whatever relationships grow out of them, however, are often circumstantial. Yes, they are revealed in the course of doing good work and having a great reputation, but they are indeed a matter of serendipity.
A more meaningful measure of "the company one keeps", however, is evident in your reputation for coaching, inspiring and developing the young leaders in your organisation. That is, if you have invested the time and attention to do just that.
Some of the world's most respected business leaders have been known for their own work and expertise, but also in part because of the high esteem that some of their protégés have likewise been held. In such instances, there is an incredible transfer of knowledge and insight that powers leading global brands and enables enterprise growth.
As the global business environment continues to demand more of business leaders, it will be easier to see which leaders are creating sustainable stakeholder value and competitive advantage, and there will be no more effective lever than helping to grow the next generation of leaders committed to corporate goals.
Now, more than ever, great leaders are known by the company they keep, no matter the company brand, industry, function or region. Investing today in the leaders who might drive performance long into the future is one of the best ways to raise the bar on corporate performance – and your own reputation as a global leader.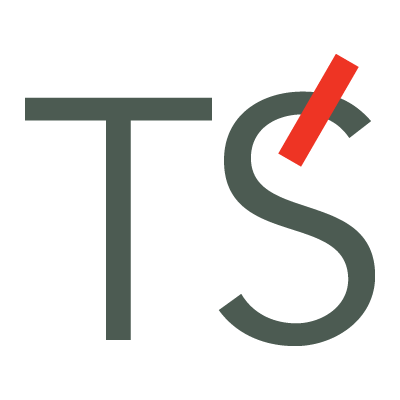 TRANSEARCH International is one of the leading executive search organisations in the world. Headquartered in Europe, we have representation in The Americas, Asia Pacific, Europe, Middle East and Africa. Our global presence allows us to service companies around the world – covering all the major industry sectors. For over 40 years TRANSEARCH International has, as passionate experts in the executive search and leadership consulting industry, built leadership teams for our clients.