In today's dynamic professional world, forming meaningful bonds with colleagues matters more than ever. As we gradually return to pre-Covid levels of mobility, social activities have become crucial for building connections amongst coworkers.
Casual luncheons, post-work get-togethers, and team-building retreats offer chances to strengthen relationships and foster a culture that cares about employee wellbeing. We recently marked the end of the financial year with an afternoon of Ten Pin Bowling and Karaoke. These events united teams from different functions, encouraging genuine conversations among people who might not interact as much in the regular office routine. This breaks down barriers and cultivates a supportive, collaborative atmosphere, boosting job satisfaction.
Likewise, we treasure these moments of connection with our global colleagues. Our regular monthly TEAMS calls, and support for team members attending conferences worldwide, have nurtured a strong sense of togetherness. These exchanges of insights create an environment where fresh ideas for client support are born.
As colleagues become more comfortable expressing thoughts, collaboration thrives, leading to successful outcomes. Stepping away from desks and enjoying leisure activities can ignite creativity. When a connection goes beyond professional roles, alignment with the company's vision tends to grow. Social outings for colleagues yield extensive benefits – building trust, open communication, collaboration, and nurturing wellbeing.
The bowling event showcased our competitive spirit and unveiled some exceptional bowlers among us. Yet, it was the karaoke that revealed a true hidden talent – a member of the accounts team flawlessly rapping Ice Ice Baby!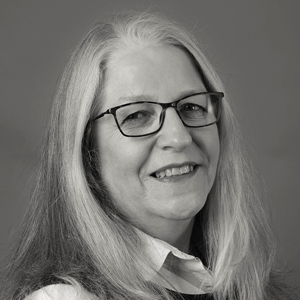 Sandra has in excess of 25 years recruitment and consulting experience within the Health and Human Services sectors across Australia, and internationally in New Zealand and America. She complements her consulting career with industry experience where she worked in a senior Human Resources Leadership role in a major teaching hospital in Boston. Well known for her consultative approach, Sandra has developed a reputation as a leading industry specialist, having placed a range of CEOs and senior executives across the sectors and facilitated initiatives including talent acquisition, talent management and organisational excellence.