Photo left to right: Aged Care Minister The Hon. Ken Wyatt AM MP, Dementia Australia Ambassador Jessica Origliasso (The Veronicas), Dementia Australia CEO Maree McCabe, Dementia Australia Ambassador Lisa Origliasso (The Veronicas) and Dementia Australia Ambassador Ita Buttrose
We all want to make a positive difference at work, home and in the community.
Being part of a supportive and compassionate workplace can make a positive difference and can influence our society. One way is to increase our awareness of other people's lives and their challenges.
An estimated 425,000 Australians are living with dementia. People with dementia can find it challenging to participate actively in the community, often due, in part, to a lack of knowledge or understanding by the community about their condition.
In fact, a recent survey by Dementia Australia found people living with dementia and carers reported experiencing embarrassing situations, feel strongly disconnected, feel less competent and sometimes feel useless.
Thanks to our friends at Dementia Australia, they've created a program – the Dementia Friends program – that aims to transform the way we think, act and talk about dementia.
Registering to become a Dementia Friend means that you can increase your understanding of dementia. Every day, you can make a difference to someone living with dementia or make a difference to the carers and families of those people living with dementia.
When registering to become part of the Dementia Friends program, participants can utilise a free online learning tool, through which they can increase their understanding of dementia, and be empowered to do small, everyday things that can make a big difference to a person living with dementia.
What can your organisation do to be dementia-friendly?
Offer accessible services, including having staff who understand dementia and know how to communicate effectively with people who have dementia
For people with younger onset dementia, provide employees with the option of being supported to stay at work
Allow time away from the workplace to participate in volunteering opportunities to assist people with dementia
Sign up to become a dementia friendly organisation
Look for the signs. Allow extra time for inclusion in a conversation, or offer assistance if someone appears disoriented or confused. It will make all the difference. Empower someone living with dementia and make them feel safe, accepted and involved.
Become a Dementia Friend today. Visit dementiafriendly.org.au and start making a difference.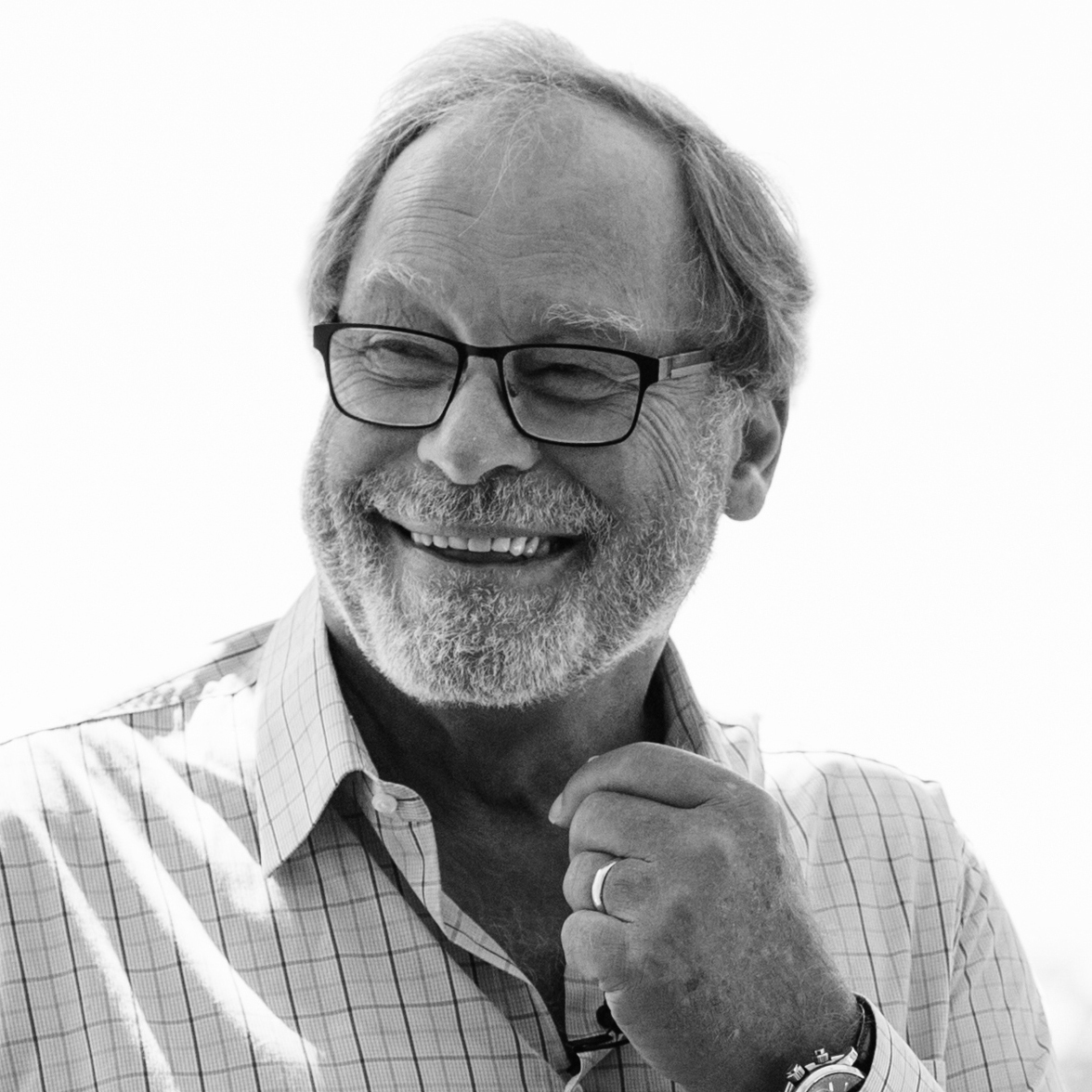 Geoff Slade has worked at the forefront of the recruitment industry for over 50 years. He is the Executive Chairman of TRANSEARCH in Australia and was awarded a Centenary Medal by the Australian Government in 2000 for services to the recruitment industry. A Chartered Management Consultant, Geoff is a past President of the Recruitment & Consulting Services Association (RCSA) and was founding Chairman of the industry's education body. As a tribute to his emphasis on staff training, many of the leading consultants in Australia have worked for and been trained by Geoff at various times in the last three decades. He is also a regular speaker at major industry conferences.