Preparing high potential talent for leadership roles is a key priority for most businesses. The problem is that organisations struggle to do it well.
In a global study of nearly 16,000 leaders by Development Dimensions International (DDI), more than 50% of CEOs said their number one concern is not being solidly set up to develop their next generation of leaders. This is highly likely why nearly a third of newly hired executives fail within the first 18 months of their role.
Lacking a robust leadership pipeline can lead to catastrophic consequences. According to research from the Harvard Business Review, promoting and hiring of new executives who fail leads to a $255 billion annual reduction in total shareholder returns each year.
There are several proven strategies companies can take to groom high-potential talent to really hit their stride.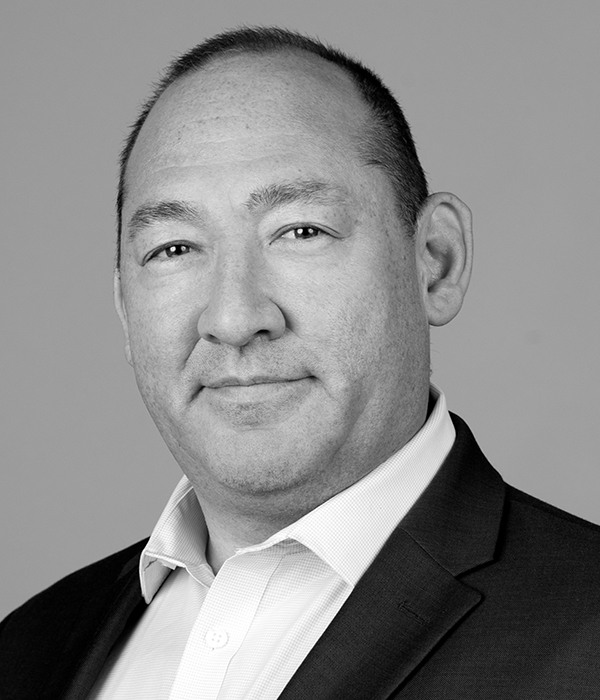 John is Global Practice Leader for Power, Renewable Energy and Cleantech and US Regional Vice President for TRANSEARCH International. With a career that began in 1989, John has worked with over 250 public and private companies. He has led numerous C-suite, Vice President and director level searches across North America for public and privately held companies. He has also worked closely with private equity firms, supporting them with critical portfolio company needs. He has also provided executive coaching and leadership assessment services. John holds a Bachelor of Arts Degree in Linguistics from the University of Chicago. He speaks Japanese and conversational German.